Stray Kids & Superheroes: First it was Bang Chan & Ryan Reynolds, Now Felix & Hugh Jackman?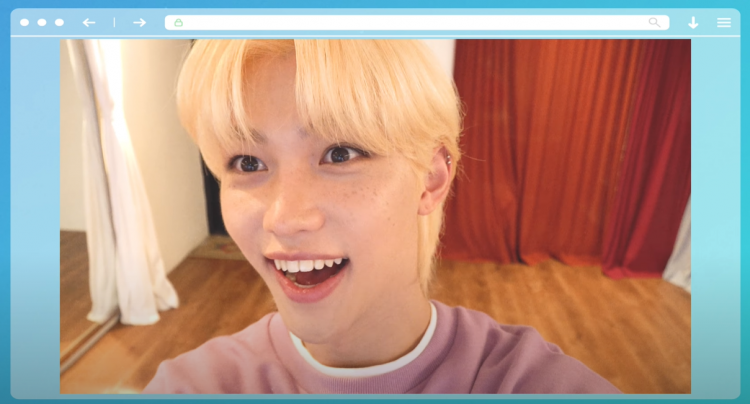 X-Men's very own Wolverine himself, Hugh Jackman, recently began trending after netizens and fans noticed the actor wishing Stray Kids' Felix a happy birthday on Instagram!
Due to his role as Wolverine in the X-Men franchise, among other famous roles he's had in films, Hugh Jackman is now one of the most popular movie stars in the world. Thus, it was such a wholesome view for netizens and STAYs when the Australian actor greeted Stray Kids' Felix.
Not long ago, Hugh Jackman was thrust into the K-pop industry thanks to Deadpool himself, Ryan Reynolds. The Canadian actor previously caught wind of Stray Kids' performance which was inspired by Deadpool.
Aside from congratulating Stray Kids and having fun with Bang Chan, Ryan Reynolds released a playful comment calling the Australian members of Stray Kids his 'new favorite Australians'. This was to adorably spite his friend, Hugh Jackman, who is from Australia.
After that, Hugh Jackman was now aware, and a fan, of JYP Entertainment's Stray Kids and STAYs (the fandom name of Stray Kids), simply loved it.
Just recently, the official Instagram page of Stray Kids' uploaded a photograph wishing Felix a happy birthday. Fans were amazed as Hugh Jackman himself commented on the photo, wishing Felix a happy birthday.
Marvel's films, like in most parts of the world, are extremely popular in South Korea. Thus seeing both Deadpool and Wolverine interact with members of Stray Kids is such a wholesome and fun occurrence.
Although K-pop idols are global celebrities as well, they surely have idols of their own such as actors and other artists both Korean and in the western scene.
Hopefully, Stray Kids will have more interaction with Marvel actors as netizens and fans seem to love it!
Stay tuned for more updates on all things Marvel and K-pop, here!
Which Marvel hero would you like to see interact with Stray Kids next?
© 2023 Korea Portal, All rights reserved. Do not reproduce without permission.
Tags:
US
,
US news
,
US updates
,
US Entertainment
,
Marvel
,
marvel x-men
,
x-men
,
hugh jackman
,
Hugh Jackman news
,
Hugh Jackman updates
,
Wolverine
,
kwave
,
kwave news
,
kwave updates
,
Kpop
,
kpop news
,
Kpop updates
,
JYP
,
JYP artists
,
JYP Entertainment
,
JYP Entertainment artists
,
JYP Entertainment news
,
JYP Entertainment updates
,
JYP Entertainment stray kids
,
stray kids
,
Stray Kids News
,
Stray Kids Updates
,
stray kids felix
,
Stray Kids Felix news
,
Stray Kids Felix updates
,
Felix
,
Felix news
,
Felix updates
,
Stray Kids Felix and Hugh Jackman
,
Hugh Jackmand and Stray Kids Felix