Two Members Of A Girl Group Got Married? Disturbing K-Pop Theories Found On Internet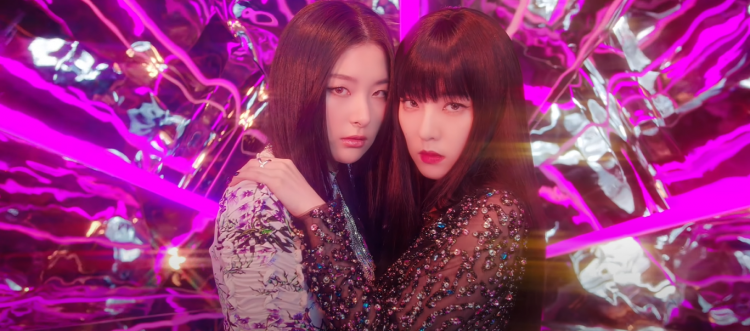 Disclaimer: The following "theories" were gathered from various fan accounts and are not confirmed.
How long have you been a K-Pop fan? Well, whether you're a new or a veteran fan you might have encountered some disturbing conspiracy theories about your favorite K-Pop idol, group, and even the industry itself. Some might have been quite believable, there are others that are just too imaginative to be true.
We have gathered some weird theories that might send chills to your spine. Here they are!
#1 K-Pop is often used as a cover-up for scandals.
One of the most generic theories out there is that the South Korean government uses K-Pop to cover up national issues and scandals. Many fans also believe that the Big 3 K-Pop companies are associated with the government.
#2 Drug use is common in K-Pop
The road towards K-Pop stardom is rough. Prior to debut, aspiring idols undergo long periods of training. To endure the long hours of training and schedules, K-Pop trainees and even idols are said to rely on drugs. Some even claim that if an idol or trainee doesn't want to use drugs, the staff puts it on their food.
#3 Red Velvet's Irene has a sixth sense
Many believe that Red Velvet's Irene can sense the evil intentions of men around her. According to some believers, this is the reason why she always keeps her groupmates away when some men approach them.
#4 BLACKPINK's Rose and Jennie got married in secret
Recently, BLACKPINK's Rose and Jennie flew to Los Angeles in secret. Their trip has become a hot topic and fans began to speculate the reason why the two BLACKPINK members went there. Some believe that Rose and Jennie are a couple and that their recent LA trip is for their secret wedding!
© 2023 Korea Portal, All rights reserved. Do not reproduce without permission.