'Loki' Renewed For A Second Season After Overflowing Success!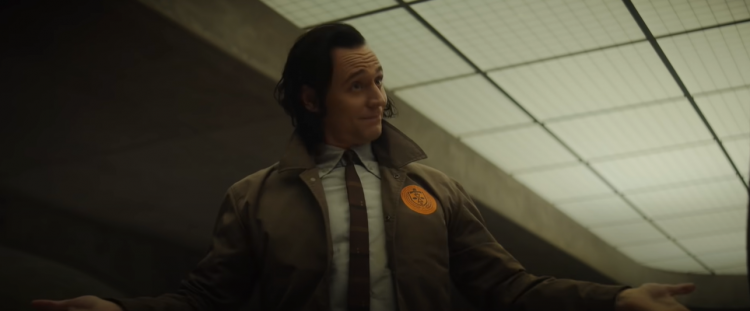 Following its immediate success, "Loki" has been renewed for a new season!
Marvel Studios has officially revealed in the season 1 finale of "Loki" that a second season is coming. Loki, played by Tom Hiddleston, will continue his story in the MCU, drifting through the story from the first season of "Loki."
"Loki," the third Marvel Cinematic Universe series for Disney+, revolves around the plot following Loki which began immediately as he escapes with the Tesseract in the 'time heist' that transpired specifically in New York in a portion of "Avengers: Endgame."
Following that, Loki was immediately apprehended by the Time Variance Authority (or known as the TVA for short). In the "Loki" show, it was revealed that the TVA is a section that takes care of the correct flow of time in the Marvel universe.
Loki, supposedly slated to be 'reset' or die, was later saved and tapped by Agent Mobius M. Mobius played by Owen Wilson assists in the location of the 'Loki variant', Sylvie, who is played by the wonderful Sophia Di Martino.
Initially, Loki was planning on helping the TVA but he and Sylvie, later on, find out a massive secret.
It was almost obvious that "Loki" was setting up for a continuation. But a proper announcement was brought up in the finale which was brought upon by the post-credits scene, something the Marvel Cinematic Universe is known for. Stating that "LOKI WILL RETURN IN SEASON 2."
Moreover, this makes "Loki" the only series to be confirmed to have a renewal. Compared to "WandaVision" which was slated only as a one-time series. To add to that, a second season for "The Falcon and the Winter Soldier" has not yet been announced nor hinted at.
No details have been explained on when the second season for "Loki" will begin shooting or will be released but Loki will make his return on "Doctor Strange in the Multiverse of Madness."
© 2021 Korea Portal, All rights reserved. Do not reproduce without permission.