'Parasite' Choi Woo Shik Is Starring In New Rom-Com Drama, Check Out The Cast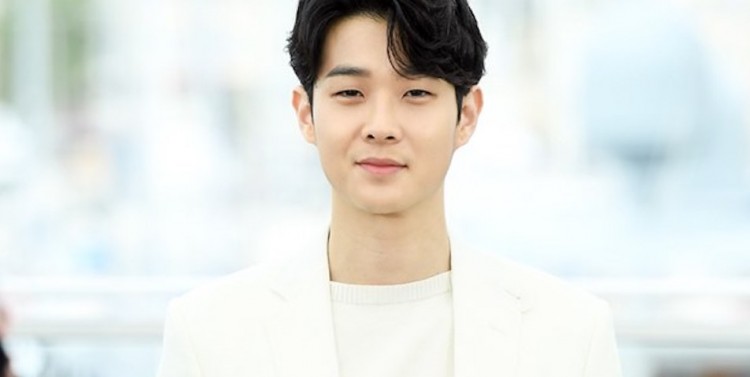 "Parasite" star Choi Woo Shik is starring in a new drama and joining him are an exciting lineup of cast members. Read through the article to find out!
SBS is producing a new romantic-comedy-drama starring actor Choi Woo Shik. The drama "Our Beloved Summer" will revolve around the story of two past lovers who are forcibly brought together again after 10 years.
Actor Choi Woo Shik is cast to take on the role of Choi Woong seems to be an immature free spirit upfront but can be driven to work on something he finds purposeful.
Meanwhile, "Itaewon Class" actress Kim Da Mi is chosen to portray the role of Gook Yeon Soo who is Choi Woong's love interest. The breakup with Choi Woong left her heart wounded but she continues to thrive adjusting to reality now that she's an adult.
Joining the cast for "Our Beloved Summer" is "18 Again" actress Roh Jeong Eui. She will be portraying the role of NJ, a top idol star who has realized that her career has already reached its peak and there is no other way but to return to the life of a normal person.
Completing the main cast lineup is actor Kim Sung Cheol. He is given the role of documentary director Kim Ji Woong. Directing a documentary about Choi Woong and Gook Yeon Soo's story will change his view of life as it is.
Other cast members include Park Jin Joo and Yeon Woo.
Studio N's first original drama "Our Beloved Summer" is reported to begin filming soon. It is scheduled to air on December 6, 2021, and will span over 16 episodes. Fans will get to watch "Our Beloved Summer" every Monday and Tuesday on SBS at 9:00 PM KST.
Are you excited about Choi Woo Shik and Kim Da Mi's upcoming drama? Stay tuned for more updates!
© 2023 Korea Portal, All rights reserved. Do not reproduce without permission.