Top 5 Hottest New K-Drama Actors In 2021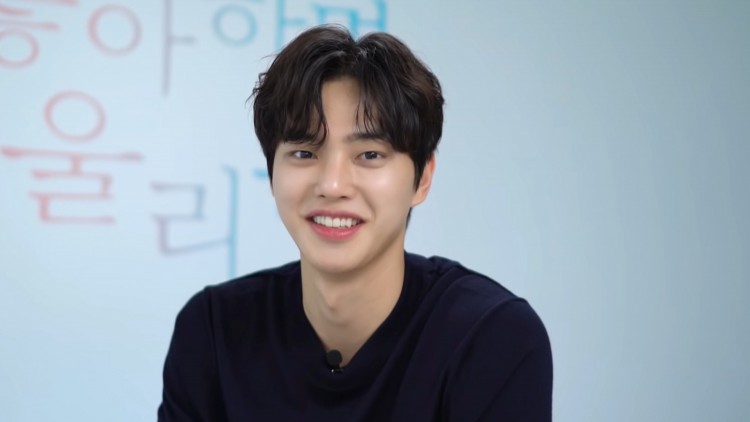 Who are the running bets for this year's hottest K-drama actors? After Lee Min Ho, Lee Jong Suk, Song Jung Ki, and Kim Soo Hyun, the Korean drama scenes continue to introduce new handsome actors that keep the Korean drama industry even more exciting.
The year 2020 has been a truly successful year for Korean dramas despite the pandemic. From the biggest hit "The Penthouse: War of Life" to "Mr.Queen," Korean drama lovers were truly given amazing treats in 2020.
Of course, these Korean dramas won't be complete without handsome actors to make fangirls get addicted. Here are the top 5 hottest new Korean actors that you should watch out for in 2021:
1. Kim Young Dae
After "Extraordinary You" and "The Penthouse: War of Life," Kim Young Dae is becoming even more interesting day by day.
As a proof, he even had a cameo scene in the popular Korean drama "True Beauty."
2. Lee Do-hyun

After giving justice to the Korean version of the American movie hit "18 Again," and being part of "Hotel de Luna," Lee Do-hyun's cute visual continue to gather interest this year from Korean drama fans.
3. Na In Woo
Na In Woo has gained a lot of interests from Korean drama fans who were able to watch "Mr. Queen." Despite being the second lead man in the drama, Korean drama fans couldn't help but feel empathy towards Na In Woo's role in "Mr.Queen." People wish to see him become a leading man in a new Korean drama, and yes, wish granted as he's been chosen to replace Jisoo in the ongoing 2021 Korean drama, "River Where The Moon Rises."
4. Song Kang
After his recent heartbreaking scenes in "Love Alarm," Song Kang was able to collect hearts from Korean drama fans around the world for his astounding visual. He is indeed one of the rising leading men in Korea right now.
5. Hwang In Yeop
Hwang In Yeop's name became popular right after he played the second lead man in the popular Korean drama "True Beauty." The actor's bad boy yet cute image in the drama made girls fall for him. People also couldn't stop comparing him to Lee Joon-gi as the two Korean actors resemble a lot.
© 2021 Korea Portal, All rights reserved. Do not reproduce without permission.