Stray Kids, SEVENTEEN, ENHYPEN, & More, How Will The New Army Law Affect Male K-Pop Idols?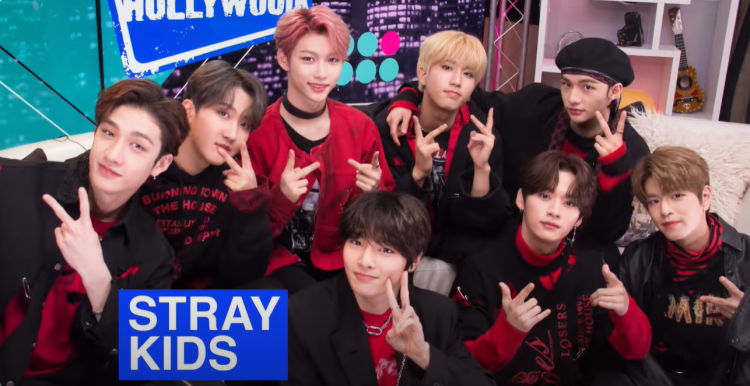 On the 6th of June, the new laws regarding South Korean nationals were released. As per the new law, Koreans who are born outside Korea still need to serve in the military only if the citizens have spent 3 or more years in the country (Korea).
Regardless of being born outside Korea, if the citizen has a Korean passport, they are noted as a Korean. Korean citizens living overseas, considered permanent residents of Korea, are still required to do the military service.
Before, Koreans that have lived overseas for a long time are no longer required to do military service, but the updated law supersedes that for Koreans who have returned to Korea and have spent 3 years or more back in the country.
Moreover, Koreans born outside the country and are issued a passport that is not Korean, are noted as foreigners, meaning they will no longer need to serve in the military.
K-pop idols such as NCT's Mark, NCT's Johnny, THE BOYZ's Jacob, and THE BOYZ's Kevin are not required to do military service.
However, male K-pop idols that have a dual citizenship, once they reach 18, they'd have to choose if they would still want to have the dual citizenship or not. If the idols choose to retain their dual citizenship, they would have to serve.
Idols such as SEVENTEEN's Vernon, Stray Kids' Bang Chan, and Stray Kids' Felix have decided on the outcome of their citizenship. Both the Stray Kids members have decided to have only one nationality, being Australian, and Vernon has chosen to retain his dual citizenship.
This means that SEVENTEEN's Vernon is possibly choosing to serve in the military.
ENHYPEN's Jake currently still has a dual citizenship and is already 18. No details have been released as to whether or not he has decided on his citizenship.
ENHYPEN's Jay is already 19 and is still noted to have dual citizenship, which means he might have decided to serve in the military.
© 2023 Korea Portal, All rights reserved. Do not reproduce without permission.
Tags:
military enlistment
,
enlistment
,
Army Law
,
kwave
,
kwave news
,
kwave updates
,
Kpop
,
kpop news
,
Kpop updates
,
male kpop idols
,
kpop idols
,
NCT
,
NCT Mark
,
NCT Johnny
,
The Boyz
,
THE BOYZ Jacob
,
THE BOYZ Kevin
,
Seventeen
,
SEVENTEEN Vernon
,
Seventeen
,
stray kids
,
Stray Kids Bang Chan
,
stray kids felix
,
Enhypen
,
ENHYPEN Jake
,
ENHYPEN Jay
,
Military service
,
kpop males