SEVENTEEN Mingyu Apologizes To Fans, To Resume Official Activities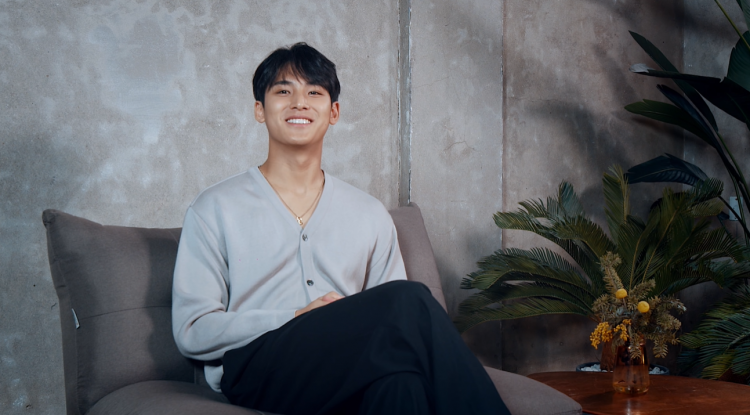 Carats all over the world celebrated after PLEDIS Entertainment's recent official statement.
After a month of careful verification of facts, SEVENTEEN Mingyu's agency, PLEDIS Entertainment, has released its final statement regarding the bullying allegations involving the idol.
Prior to their final statement, PLEDIS has been transparent to fans in handling the situation. They have constantly updated fans about their recent findings and have stood firm in doing the best possible measures not just to protect Mingyu, SEVENTEEN, and their fans but also in ensuring that everyone involved experiences fair and just treatment during the course of the investigation.
In their statement, the agency shared that they have carefully examined facts and statements from both ends. PLEDIS also stated that they were able to reach out to the concerned individuals and worked on determining the facts that both parties "could agree upon as truths."
They have also shared that while SEVENTEEN Mingyu wished to talk to the concerned individual, the latter preferred to communicate indirectly, which the idol has respected. Furthermore, Mingyu and the concerned individual have come to better terms and are requesting everyone to refrain from "any unnecessary conjecture that may cause more distress to the person involved in this issue."
Meanwhile, the SEVENTEEN member relayed his sincerest apology towards his fans for the issue that has caused concern and worry.
"I'm sorry to have made you worry. This experience has been trying for me as well. However, I also learned that regardless of my thoughts or my recollection of past events, it was still possible to cause distress to a person through unintended actions. It was also a chance to reflect on how I should conduct myself. It is love from you, all fans, that enables me to do what I do, and I realized once again that I must behave with maturity to return the positive energy that I've received from you. I will ensure that I behave in the best way possible to make sure I can be by your side as long as I can," SEVENTEEN Mingyu said via PLEDIS Entertainment.
Mingyu will be resuming all official activities following the controversy. We are all excited for SEVENTEEN Mingyu's return!
© 2023 Korea Portal, All rights reserved. Do not reproduce without permission.
Tags:
Seventeen
,
seventeen news
,
Seventeen updates
,
seventeen mingyu
,
Seventeen Mingyu Bullying
,
Seventeen Mingyu Bullying Scandal evidence
,
Is Seventeen Mingyu a School Bully
,
SEVENTEEn Mingyu hiatus
,
Mingyu
,
SEVENTEEN Mingyu break
,
SEVENTEEN Mingyu Bullying Update
,
Mingyu hiatus
,
Mingyu bullying
,
Mingyu is back
,
mingyu resume activities
,
mingyu clarifies bullying rumors
,
Pledis Entertainment
,
K-pop
,
k-pop news
,
K-Pop Updates