Imposters Posing As 'MMTG' Host JaeJae Are Contacting Celebrities, Here Is JaeJae's Response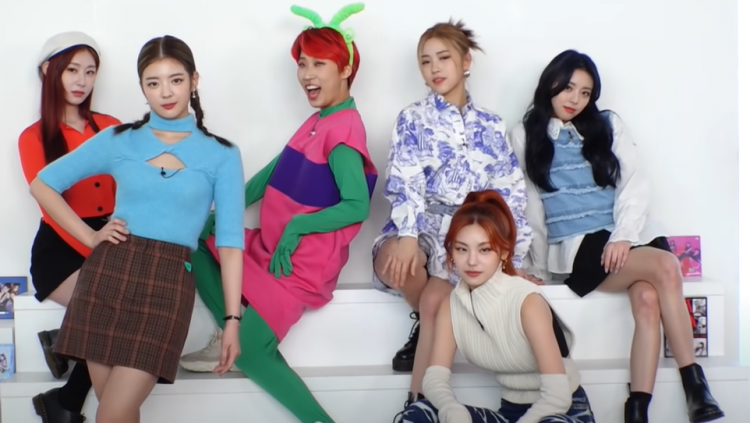 Since the beginning of time, imposters have been around to steal the identities of people. Other frauds do it as a prank, some do it to steal, and a few do it to cause real trouble.
Anyone can fall victim to this crime, but recently, a popular South Korean host was once again embroiled in an issue with an imposter.
The host of the popular variety show "MMTG," JaeJae, has recently been moving up the popularity list due to her impressive interviewing abilities and fun personality. But, similar to all things, too much fame may be a bad thing.
In JaeJae's case, Imposters were using her identity to try and contact other celebrities.
Due to this, the host JaeJae went on her personal Instagram account to call out the said imposters. Not only did JaeJae warn the imposters, but she also posted screenshots of messages the imposters sent to the celebrities they were trying to scam.
JaeJae's message was as follows:
"I heard that there has been a crazy person impersonating me since last year, contacting celebrities and various trainees with an invite to guest on the show. I do not invite guests via KakaoTalk messenger. Please be cautious of crazy people. Next time, if I catch you, I will not end things by simply cursing at you, and will file a lawsuit. Please get it together."
Moreover, in the screenshots JaeJae poster, her imposters were shown to be contacting celebrities and pretending to be interested in having a show with the celebs.
The celebrity that the imposters messaging was the popular singer, Oh Hye-rin, more popularly known for her stage name, Raina. JaeJae's imposters were doing their best, even sending a year-wide plan.
Hopefully, JaeJae will get the justice she deserves, and the imposters will be caught. The popular host does not deserve this negativity.
© 2023 Korea Portal, All rights reserved. Do not reproduce without permission.