Disbanded Too Soon: Female K-Pop Groups That Separated Before Their Prime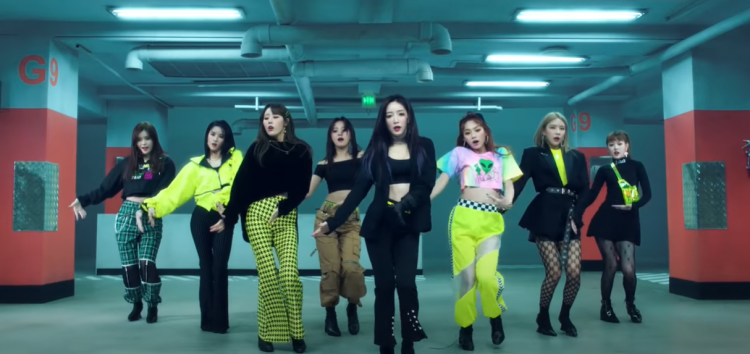 Almost on a yearly basis, a handful of K-pop groups debut in the South Korean music industry. Among the almost endless amount of debuts, only some garnered enough attention actually to stay relevant. But regardless of the reason, either having a small amount of revenue, countless scandals, and many more, all groups have to pull the plug and disband eventually.
Sudden disbandment is something a K-pop fan should get used to. In prior years, regardless of the fame they attract, K-pop groups at times randomly disband due to reasons that are either believable or unnatural. Due to this, many K-pop fans have dubbed a lot of groups who have separated as being disbanded too soon.
Here is a list of female K-pop groups that were disbanded too soon due to varying reasons:
Wonder Girls
JYP Entertainment's iconic girl group, Wonder Girls, is one of the most painful examples of girl groups that disbanded too soon. Debuting back in 2007, Wonder Girls became a fan favorite early in their careers. Regardless of changes, such as some members leaving (Sunmi in 2010 and Hyerim in 2010), their fanbase, called Wonderful, stayed loyal and supportive.
Unfortunately, due to a contract issue, where the members and the company could not agree to a final decision, members of Wonder Girls left JYP entertainment disbanded back in 2017. Even though they were active for ten years, they could have achieved more.
PRISTIN
Pledis Entertainment's PRISTIN was dubbed and expected by fans to be incredibly successful. After a two-year hiatus due to multiple reasons, Pledis officially announced that PRISTIN disbanded on the 14th of May, 2019.
Although Jieqiong, Yehana, and Sungyeon would stay with Pledis Entertainment, the rest of the members decided to leave the company.
Gugudan
Jellyfish Entertainment's Gugudan was a very mysterious case. After Gugudan released their third mini-album back in 2018, they suddenly disappeared and went MIA. The individual members started to do solo acts, signaling imminent Gugudan disbandment. On the 30th of December last year, Gugudan's company, Jellyfish Entertainment, announced that Gugudan would be disbanding.
Until now, the reasons for Gugudan's disbanding are still not clear. Fans blame the company for mistreating Gugudan. Yet another wasted potential for a K-pop group.
© 2023 Korea Portal, All rights reserved. Do not reproduce without permission.