Dreams Do Come True: NCT Dream To Release Comeback With Mark This April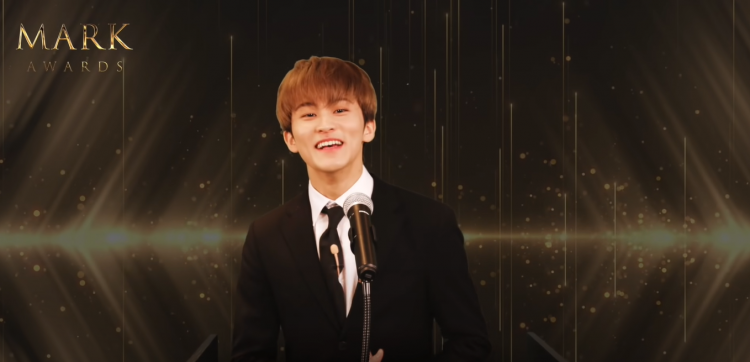 SM Entertainment's NCT Dream is a K-pop boy group that is also the third unit of the K-pop group NCT. NCT Dream debuted back on the 24th of August, 2016, and the group consists of seven members. The members are made up of Mark, Renjun, Jeno, Haechan, Chenle, Jaemin and Jisung.
Initially, NCT Dream was created to have a theme of having an "admission-graduation." Basically, an aged-based system wherein members "graduate" or move on from the subunit once they reach the age of 20 in Korean standards, which is 19 globally. This meant that Mark Lee, "graduated" in 2018 when he became 19.
NCTzen, their fandom, hated this concept, so last year, their agency, SM Entertainment, officially terminated this method. This means that Mark, also NCT Dream's leader, is confirmed to continue with the subgroup.
This announcement made NCTzens happy, and coincidentally, right after the news, more than 500,000 copies of "Reload," their fourth Korean EP, were set for pre-order. "Reload" was dropped in April of 2020 and also marked NCT Dream changing their concept.
Additionally, NCT Dream is the first-ever and, so far only, Asian entertainers to have appeared not once, not twice, but a whopping three times consecutively on Billboard's "21 Under 21" list. They appeared from 2018 to 2020 straight, ranking 20th, 13th, and 19th, respectively.
The impact and fame of NCT Dream are incredibly huge, so their recently announced comeback this April with Mark is expected to be a hit.
Yes, you read that right! NCT Dream is finally dropping a comeback as a whole group!
Mark, as mentioned above, previously "graduated" from the group, but he will be returning to NCT Dream since his last appearance with the group back in 2018.
On the 23rd of March, SM Entertainment confirmed reports of an NCT Dream. The agency shared that NCT Dream is currently preparing a new album which is slated for a release in April.
This comeback signifies NCT Dream's first album comeback since "Reload," making it one year after. Moreover, this will be their comeback, with Mark finally returning to the scenes since their release of "We Go Up" almost three years ago in 2018.
NCT and NCT Dream fans all over the world, mark your calendars! Your boys are back.
© 2022 Korea Portal, All rights reserved. Do not reproduce without permission.