K-Pop Powerhouses: EXO's Baekhyun and NCT's Taeyong To Release Collab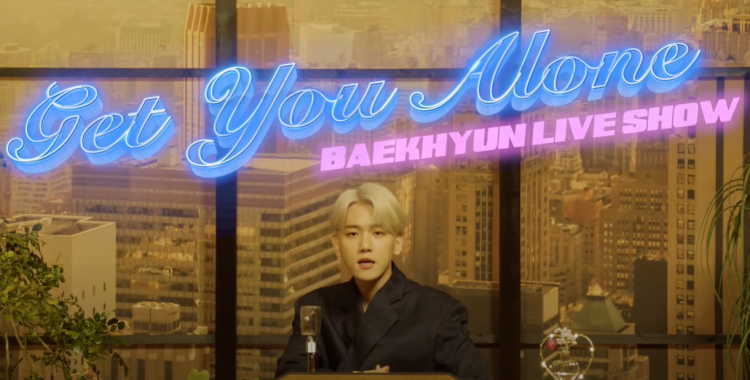 EXO and NCT (Neo Culture Technology) are both immensely popular K-pop boy groups under the entertainment label SM Entertainment.
EXO debuted back in 2012, and initially, they had 12 members. But due to personal reasons, Kris, Tao, and Luhan left the group.
Currently, EXO is made up of 9 members. These members are Suho, Xiumin, Lay, Baekhyun, Chen, Chanyeol, D.O., Kai, and Sehun. Some members have enlisted already, which means EXO is currently on hiatus. But every now and then, there are releases from sub-groups. Additionally, members have been focussing on their individual careers for the meantime.
On the other hand, NCT debuted back in 2016. NCT is a unique group due to them having an unlimited amount of members.
NCT currently has 23 members and which is made up of Taeyong, Taeil, Johnny, Yuta, Kun, Doyoung, Ten, Jaehyun, WinWin, Jungwoo, Lucas, Mark, Xiaojun, Hendery, Renjun, Jeno, Haechan, Jaemin, YangYang, Shotaro, Sungchan, Chenle, and Jisung.
Due to their sheer numbers, NCT promotes in different sub-units at times, and their active sub-units as of writing this article are NCT U, NCT 127, NCT Dream, and WayV.
Both of these SM Entertainment groups have garnered a vast amount of popularity, and in recent reports, it seems as though the groups are destined to create a collaboration.
Reports that came out on March 19, Baekhyun of EXO and Taeyong of NCT are dropping a duet collaboration song on Taeyong's SoundCloud. As per an insider's details, the two are preparing a duet song, but no specific release date has been agreed on.
Furthermore, the song will be written by Taeyong.
The current growing fanbase of NCT and already huge fanbase of EXO are extremely excited for the two to create music together. Only time will tell when the exact release of the song will be, but one thing is for sure: the song will fire.
© 2023 Korea Portal, All rights reserved. Do not reproduce without permission.