DAY6's Jae Makes 'My Days' Anxious With His Recent Post On Twitter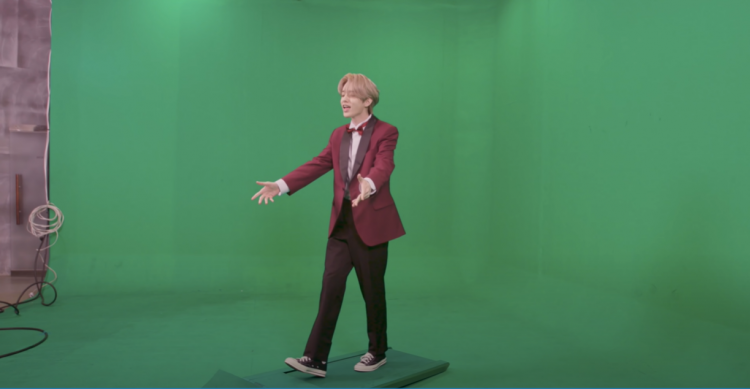 Back in 2020, DAY6's Jae went on hiatus due to mental health issues. Doctors diagnosed Jae with a panic disorder, prompting the DAY6 guitarist and vocalist to seek treatment. One day right before releasing their album "The Book of Us: The Demon," JYP Entertainment released a statement that their band would take a break. This occurred on the 10th of May, 2020.
DAY6 was confirmed to be making a comeback this year, regardless of Sungjin's abrupt enlistment in the South Korean army. This will push through via releases from units and individual outputs. But a recent Twitter post from DAY6's Jae might make their releases complicated.
Jae is known as DAY6's lead guitarist, main vocalist, and face of the group. Additionally, he is also affectionately nicknamed "Chicken Little" by his bandmates and fans due to his resemblance. As a popular member of one of South Korea's most popular bands, Jae is known to be an immensely gifted singer-songwriter and composer. Personally, the sheer number of Jae's fans rose when he initially promoted with DAY6.
Unfortunately, it seems as though that Jae recently went through an event that made him feel as though he is "beat down over and over." Jae of DAY6 posted a tweet that prompted fans to worry on the 17th of March. Jae's tweet contained the following statement:
"Getting beat down over and over. Set everything up and get it tossed out the window. What's the point of sowing seeds when someone stops you from harvest. I've always been passionate about my work but I'm finding myself unmotivated to the point I don't recognize myself anymore."
It seems as though Jae has gotten tired of something. He also feels unmotivated. Right after this tweet, more than a thousand fans responded by giving kind words, encouragement, and loving statements to the DAY6 member.
© 2023 Korea Portal, All rights reserved. Do not reproduce without permission.