BTS's Agency, Big Hit Entertainment, To Change Name Due To Business Reasons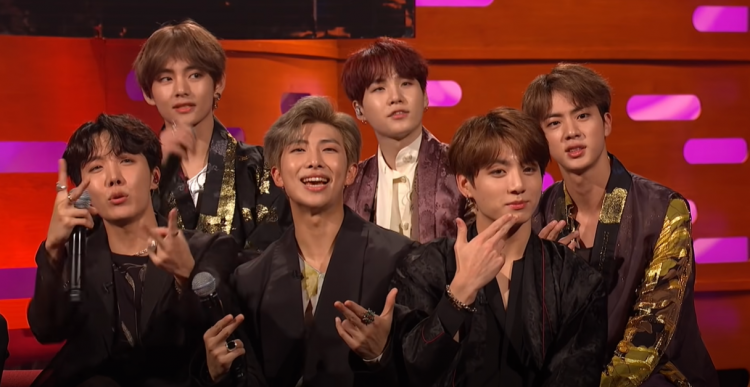 The acclaimed K-pop agency, known for their international hit groups such as BTS and TXT, Big Hit Entertainment, has been reported and confirmed to change their company name for reasons relating to business, particularly into expansion into other areas.
The fandom of BTS, the ARMYs, noticed earlier this day on the 10th of March documents that mentioned the development of Big Hit Entertainment's name of their company. Since then, Big Hit Entertainment confirmed this in an announcement.
The agency has made its mind, and it was reported and filed to South Korea's Financial Supervisory Service. With this also came a proclamation of an upcoming meeting that included the shareholders.
Previously, the founder and CEO of Big Hit Entertainment, Bang Si Hyuk, alluded that the "Entertainment" portion of their label is no longer specific to what their company presents or is capable of.
Bang Si Hyuk mentioned this by saying that they will become the world's leading entertainment and lifestyle platform company. By removing "entertainment," they will have a new, comprehensive image as a general content group, which is their mission.
Big Hit Entertainment will officially change its name to HYBE to signify its beginning as a comprehensive content company, not just focusing on the entertainment industry.
Additionally, beyond the change of the company's name, it is noted that they will be venturing into real estate, which has been notably added to the business side for the newly dubbed company of HYBE. The company will start to rent out spaces such as practice rooms and to other companies that are subsidiary to them.
Also, the company already includes music production, performance, management, and internet business to their purpose, showing that expansion is what made this decision push through.
This means that the company that was in charge of the big hit that is BTS will venture into other industries. Only time will tell if this is a good or bad decision.
© 2023 Korea Portal, All rights reserved. Do not reproduce without permission.