K-Drama Queen, Park Shin Hye, Celebrates Her Birthday With Successful Debut On Her Latest Drama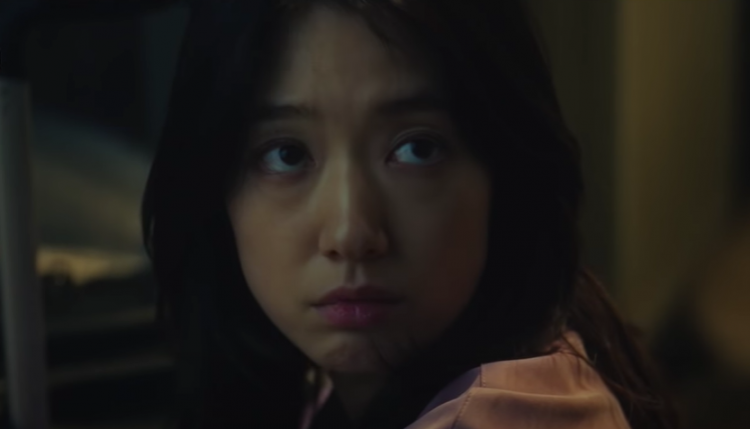 A once in a generation acting talent, Park Shin Hye has been able to transform herself into any and every role she's been taking on. From an innocent student, an independent neurosurgeon, a smooth and capable lawyer, or a badass futuristic warrior, Shin Hye can do every and any role that is placed in front of her.
In Addition, Park Shin Hye has the ability to have a non synthetic, natural chemistry with any leading co-star that is placed with her. This means that she also has a knack for choosing projects, with almost all of her works becoming a hit.
Park Shin Hye's previous K-dramas with her having the main roles include "You're Beautiful", "Heartstrings", "Flower Boy Next Door", "The Heirs", "Pinocchio", "Doctors", and "Memories of Alhambra." Aside from those iconic K-dramas, she also has had some minor roles appearing in other K-dramas as well.
In the big screen, Park Shin Hye's three most recent films are Heart Blackened, #Alive, and The Call. The latter two were released in 2020, which were instant hits.
Her filmography really shows her ability to be flexible in both the big and small screen. Truly a chameleon in the K-drama and K-movie industry.
Recently, Park Shin Hye celebrated her birthday yesterday, February 18. The titular actress is now 31 and does not look a year older.
Prior to her birthday, Park Shin Hye's Latest K-Drama, "Sisyphus: The Myth" premiered on Netflix on February 17, exactly a day before the actress' birthday. As an early birthday present, the premiere immediately made rounds and broke a record.
As per reports from Nielsen Korea, the premiere episode of "Sisyphus: The Myth" recorded an average nationwide rating of 5.6%. This is in fact higher than the personal best ratings of the prior K-drama in the time slot which is "Run On." With it having an average nationwide rating of 3.7%.
As Park Shin Hye celebrates more birthdays, it seems as though she is comparable to wine, which only improves with age.
© 2023 Korea Portal, All rights reserved. Do not reproduce without permission.