LOONA Chuu, EVERGLOW Aisha: Female Idols Accused Of School Bullying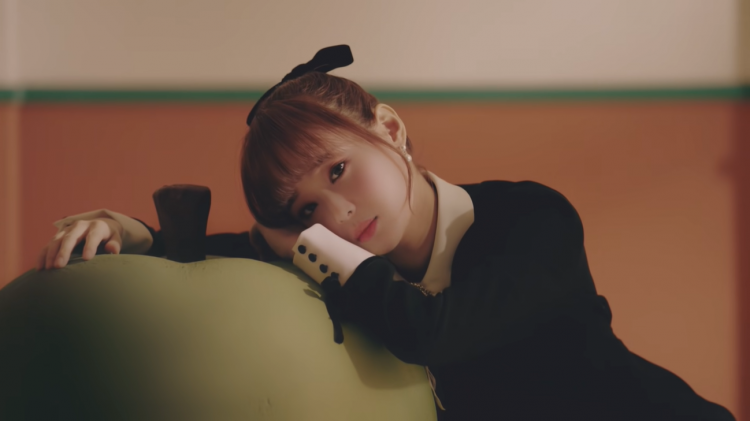 In the past few days, the South Korean entertainment industry is stirred with controversy regarding alleged school violence perpetrated by various K-Pop idols' past.
The first victim of the accusations was "The Uncanny Counter" actor Jo Byung Gyu. He wasn't the only actor to be accused. Former IOI member-turned actress Kim Sohyee and Park Hye-soo also faced the same backlash. Probably one of the most trendings of them all was the issue involving (G)I-DLE Soojin, who was accused of bullying her classmate, stealing money as well as smoking cigarettes.
Now, on February 23rd, a number of reports were released again, allegedly exposing some idols of their problematic past. Here is the list of female idols embroiled in the bullying controversy.
LOONA Chuu
First on the list of idols recently accused of bullying was Chuu of girl group LOONA. On a community forum, an alleged victim posted claims of Chuu's school violence including yearbook photos as proof that they attended the same school.
The alleged victim claims to attend the same class as Chuu and even close enough that they had a chance to visit Chuu's house. The author of the post claimed that Chuu, along with another close friend, went around the class and outcast others just because they didn't like them. Aside from that, the author of the post also claimed to remember Chuu signing during a practical presentation as well as discovering a lost pen in Chuu's pencil case.
Blockberry Creative, LOONA Chuu's agency, officially denies all accusations against the idol.
EVERGLOW Aisha
On February 22nd, a post entitled "idol member born in 2000 who used to be a school bully" circulated around community forums. It exposed a certain idol, "A," being a bully in middle school. The victim claimed that until now, she is still suffering from the rumors and bullying received from idol "A."
Furthermore, the victim revealed that idol "A" is Aisha from the girl group EVERGLOW. The author accused Aisha of harassing her and saying sexual things after she went out with one of Aisha's alleged guy friends. The poster also posted pictures as proof that she went to the same middle school where Aisha graduated. EVERGLOW Aisha's company has since denied all rumors surrounding their artist.
© 2022 Korea Portal, All rights reserved. Do not reproduce without permission.