Constant Opener: Why TWICE's Nayeon Starts Most Of Their Songs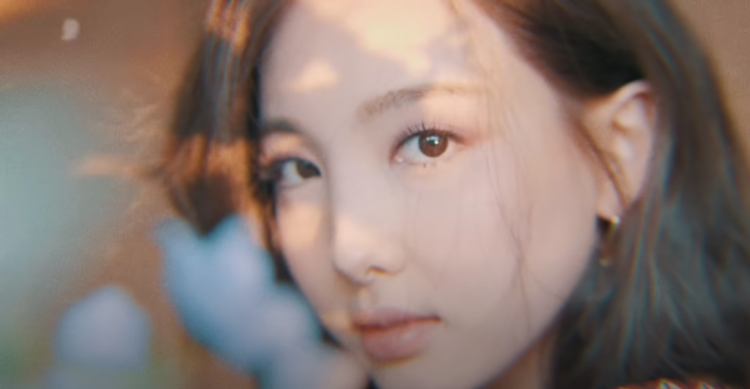 JYP Entertainment's TWICE has no shortage of vocal capacity. Jihyo's raw singing power and Jeongyeon's smooth and silky tone are some of the most stable voices in the K-pop industry. But why is it that TWICE's unnie, Nayeon, starts in most of their songs? In a previous interview, their producer shares why this is the case.
The producer of TWICE, Black Eyed Pilseung, shared back in a YouTube interview that the reason why TWICE's Nayeon starts most of their songs is because of how her voice projects their songs.
AS Black Eyed Pilseung explained, TWICE's Nayeon is blessed with the "freshest and bubbliest" singing voice out of all the members of TWICE. He continued by saying that as a known rule in the K-pop industry, the K-pop idols who possess vocals that start the songs usually have voices that entice listeners to continue listening.
This means that TWICE's leader, Jihyo, has the ability to start TWICE songs as well. But, Black Eyed Pilseung gives his opinion on Jihyo's voice by saying that he believes that Jihyo is a natural at singing. Meaning she is just too good. Jihyo's voice is known to be deep, rich, and more fluid, so the chorus is mostly sung by her.
But typically, a song by K-pop idols is ideally sung initially by Nayeon as Black Eyed Pilseung believes that her vocals are a better fit for the image and concept that TWICE is portraying.
The producer continued by saying, "The most important parts of a song for an idol are the start, the refrain and the ending."
Just like in typical TWICE song fashion, Nayeon begins the song, and the part of the refrain is split between Jihyo and her. The most memorable lines such as "Shy Shy Shy," "Risky Risky Wiggy Wiggy [...]", "neomuhae neomuhae," and more are chosen randomly or whoever fits the line more, however.
© 2023 Korea Portal, All rights reserved. Do not reproduce without permission.