February: The Month Of Love And The Latest And Hottest Netflix' K-Dramas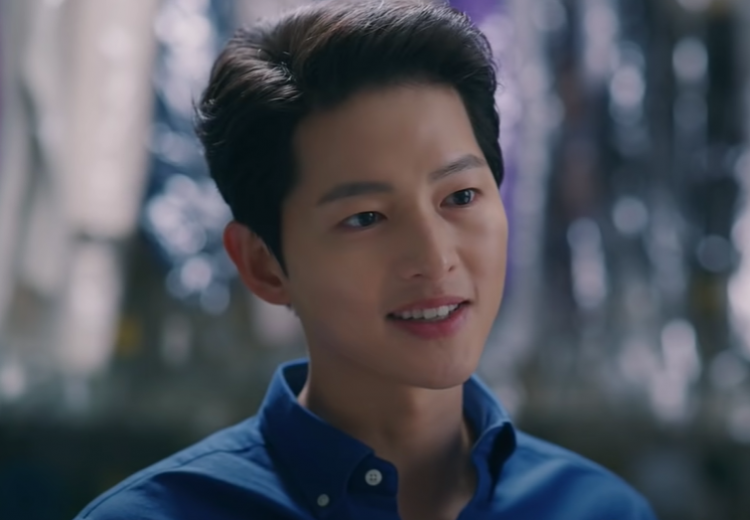 Netflix has become a steady supplier of K-Dramas/Movies for the west for a while now. All genres of South Korean Media can be seen on the content platform. But, in terms of K-Dramas, the first month of 2021 was very quiet.
But have no fear, aside from love, February seems to be filled with K-Dramas of varying genres, so you can have your fill of South Korean culture on the small screen.
With that, here are the three hottest K-Dramas that will be debut on Netflix this February:
"Vincenzo"
Releasing on Netflix: February 20
Looking for comedy, crime, and romance? The Korean Godfather, perhaps? Look no further as Vincenzo airs on Netflix. This K-Drama is expected to be the most popular among the ones releasing this month.
The story revolves around Park Ju Hyeong. Adopted by an Italian family at the age of eight, he is sent to be raised in the country of wine and Italia. After years of being in Italy, Ju Hyeong changes his name to Vincenzo Casano, becoming a consigliere, an advisor for the mafia boss. Vincenzo is also a very good lawyer, helping the mafia with their cases. Due to unforeseen circumstances that lead to gang violence, Vincenzo is forced to come home to South Korea. As he arrives, the consigliere falls head over heels for Hong Cha Young, another lawyer, who is unfortunately against Vincenzo in a case.
"Hello, Me!"
Releasing on Netflix: February 17
Ban Ha Ni, a thirty-seven-year-old that has a temporary mascot job, fears that she will abruptly get fired. Ban Ha Ni is hoping that she will fall in love and get a husband soon. Unfortunately, due to her being sort of a push-over and having a kind nature, people usually take her for granted and walk all over her. Mysteriously, one day, the protagonist accidentally meets her younger self and is surprised to see that her 17-year-old version is more confident, strong-willed, and stands her ground.
This K-drama is filled with comedy, fantasy, and of course, romance and will surely be another hit once it lands on Netflix's view list.
"Sisyphus: The Myth"
Releasing on Netflix: February 17
Park Shin Hye makes her triumphant return on the small screen after having success in her two big-screen movies, "Call" and "#Alive."
Han Tae Sul, a brilliant engineer, is the co-founder of the company, Quantum and Time. This company is coined "miracle of South Korea's engineering industry," as it is filled with innovation and futuristic ideas. But as time goes by, Quantum and Time's stock has heavily fluctuated. This oddly happens as Han Tae Sul's brother passed away. As he figures out his brother's cause of death, he falls into a very dangerous ordeal. Due to this, Kang Seo Hae, an incredibly skilled fighter, comes to his aid.
© 2023 Korea Portal, All rights reserved. Do not reproduce without permission.