Must Watch Korean Movies That Are Available On Netflix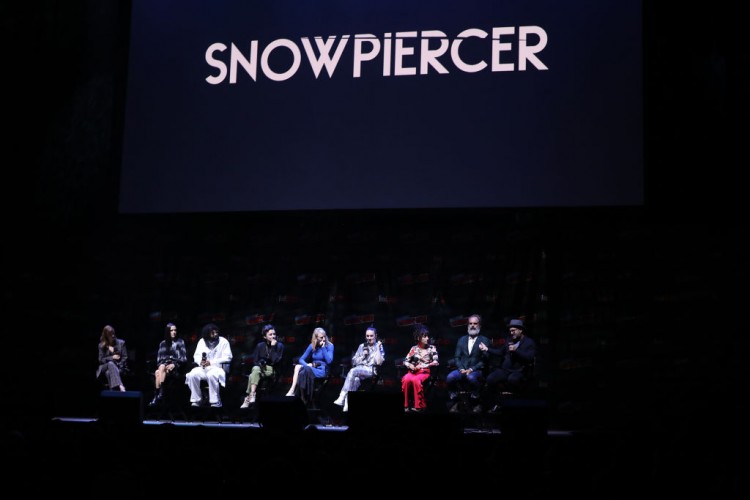 South Korean movies have taken not only the United States but also the whole world by storm. Movies such as "Pandora", "Along with the Gods: The Two Worlds", "Parasite", "Psychokinesis", "The Host", "Forgotten", "Okja", "Tidal Wave", and many more, have been all the rage and have garnered a worldwide following and have won a plethora of awards between them.
With that being said, it is safe to say that going into 2021, Korean movies are still all the rage.
The depth that South Korean movies have does not only show the range and flexibility of its directors and actors but also shows the culture from which they came from. South Korea has such a rich and colorful background. It's no wonder that movies from SoKor also carry that charm.
The movies from South Korea serve not only as a mode of entertainment but as a portal that shows or at least tries to show how varying but at the same time similar their culture is to the rest of the world.
Moreover, South Korea in itself is a country that adores moving pictures. Darcy Paquet, a well-known film programmer, and translator, shared with BBC News that South Korea has the highest cinema attendance in the world, per capita-showing the country's passion for film. Darcy Paquet also continued that South Korea's sophisticated way of revealing its narrative gives Korean directors a better chance of garnering attention from Western audiences.
Unfortunately, due to the Covid-19 pandemic, theaters are closed. So there is no physical way of watching South Korean movies. But thanks to Netflix, you can now stream a number of South Korean films online.
Here is a list of the top South Korean movies that are available on Netflix:
"Snowpiercer"
"Time to Hunt"
"Tune in For Love"
"Okja"
"Steel Rain"
"Psychokinesis"
"The Drug King"
"#Alive"
Many more South Korean films are available on Netflix, so if you want to find hidden gems, feel free to watch them on the famous streaming site.
© 2022 Korea Portal, All rights reserved. Do not reproduce without permission.