Park Shin-hye: A Chameleon In Today's Big And Small Screen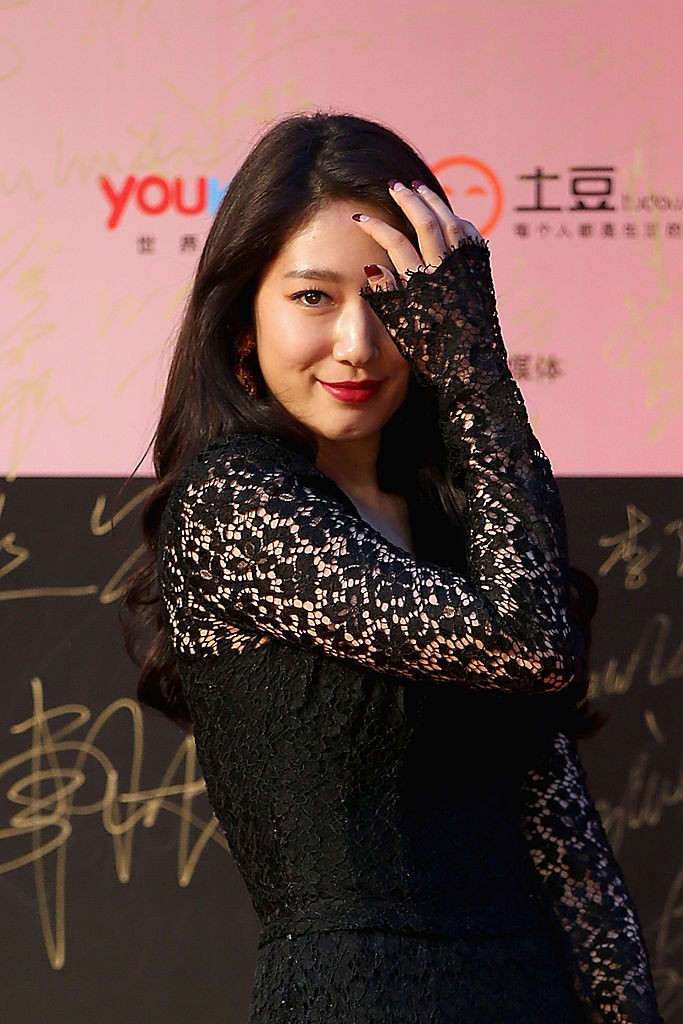 After setting fire to the big screen in 2020 with the zombie-infested "#Alive" and suspense thriller "Call," Park Shin-hye makes her triumphant return to the small screen in the Netflix' science-fiction tv series "Sisyphus: The Myth."
Park Shin-hye will be portraying Kang Seo-hae, a warrior who came from the future to give assistance to Han Tae-sul, an engineer who will be portrayed by Cho Seung-woo. This will be the first time Cho Seng-woo, known for his movies such as "The Classic," "Marathon," "Tazza: High Rollers", and "Inside Men," and Park Shin-hye will be together in a series and they are confident that they can both pull off their roles in the best possible way.
For Cho Seung-woo, he agreed to the series because aside from having a superstar co-star such as Park Shin-hye of the one of a kind plot. According to Seung-woo, the drama simultaneously covers the story of the current time in 2020 and the future of South Korea.
The unfinished journey of "Sisyphus: The Myth" begins as Kang Seo Hae comes to find the present-day Han Tae Sool in order to change the future. For Cho Seng-woo, the unique script and art blended well together. With that, he had high expectations for how the two time periods could be portrayed with a great artistic sense.
Moreover, Park Shin-hye has proven that her acting chops can carry multiple roles, frequently adapting to what is required of her. She could be a reserved, independent person, instanced in her acting in "The Heirs" or an action-ready woman, which he portrayed in "#Alive."
Whatever role she is given, she crushes as Park Shin-Hye has been since her debut in "Evil Twin." Perhaps Shin-Hye portrayal of women being strong and courageous in a masculine dominated industry stemmed from her childhood dream of being a police officer. But beyond her strong portrayals, she also has the visuals to get initial attention from viewers.
With that being said, watch out for Park Shin-hye in "Sisyphus: The Myth," premiering February 17 at 9 pm KST, every Wednesday and Thursday on Netflix.
© 2022 Korea Portal, All rights reserved. Do not reproduce without permission.