Indoor Korean Valentines Date: Top 3 K-Dramas Available On Netflix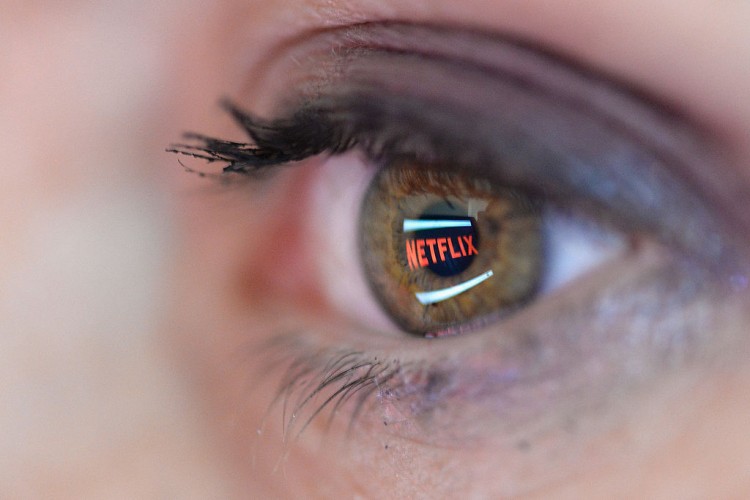 Due to the Covid-19 pandemic still raging on, most of you might prefer to stay at home and celebrate Valentine's Day there. After all, nothing is better than a home-made meal with the person you love, or even alone for that matter. But what is the best pair for a hearty meal? An even heartier tv show, of course. Most particularly of the South Korean variety.
It is no surprise that South Korea produces the best tv-series and movies. From "Parasite" to "Sweet Home," South Korea has been on a roll when it comes to quality tv-series and movies in 2020-2021. South Korean media has reached all over the globe and has made new highs since its debut on Netflix.
With that being said, to those who prefer to hold Valentine's day at home, here is a list of recent top K-series that would make your hearts flutter and crave more of what South Korea has to offer.
Noodle servers by day, but demon hunters by night. The Counters, a team of demon hunters who also serve at the noodle shop called Unnie's Noodle during the day, hunt, destroy, and capture evil spirits who leave the afterlife during night time. But when a comatosed teen, So Mun (Jo Byung-gyu), joins the counters and becomes the latest member of their team, the Counters embark on a more specific adventure.
A rich entrepreneur named Yoon Se-ri (Son Ye-jin) is doing her best to enjoy a breathtaking sport of paragliding when a sudden tornado blows her off her original plotted course and brings her to crash land in North Korea. She is then rescued by a captain in the North Korean Army, Ri Jeong-hyeok (Hyun Bin). Cpt. Jeong-hyeok keeps her from being found by the authorities and promises to assist her in returning to her home country, South Korea.
"A Love So Beautiful" has taken inspiration from a Chinese drama (also available on Netflix) with a similar name. This K-Drama tells the story of hidden love, familial problems, and school drama all being faced by a group of friends.
© 2022 Korea Portal, All rights reserved. Do not reproduce without permission.
Tags:
Kdrama
,
K-TV
,
kmovie
,
The Uncanny Counter
,
The Uncanny Counter where to watch
,
Crash Landing On You
,
crash landing on you where to watch
,
A Love So Beautiful
,
A Love So Beautiful where to watch
,
where to stream kdrama
,
where to watch netflix?
,
kdramas on netflix
,
available netflix kdrama
,
famous kdramas
,
recent kdramas