SHINee's Key To Start Military Enlistment In March As Part Of Military Music Corp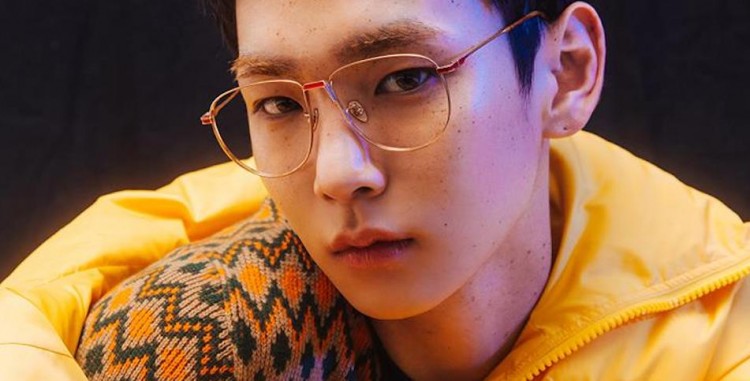 SHINee will be left with only two active members soon. SHINee member Key has been confirmed to bid his temporary goodbye to his fans as he starts his military enlistment in March.
The K-pop idol earlier sent an application to enlist in the military as part of the military music corp. South Korea's military has released the list of applicants who were accepted into the military band. Key's application has been approved and he will start his service on March 4. SHINee's label, SM Entertainment, also confirmed Key's enlistment date.
He is the second member of SHINee to enlist in the military. Group leader and oldest member Onew started his mandatory military on December 10, 2018.
Before Key leave the spotlight, he will hold his first Korean solo concert next month. The six-night concert series, titled THE AGIT: KEY LAND - KEY, will be held on February 2-3 and February 7-10 at the SMTOWN Coex Artium.
Key will also be making his movie debut in Hit and Run Squad which is scheduled to premiere on January 30. In the film, the K-pop idol will be playing the role of the squad's driver.
Key debuted in 2008 as a member of SHINee along with Onew, Minho, Taemin, and the late idol Jonghyun. They rose to fame with a series of hit songs, such as "Replay," "Ring Ding Dong," "Lucifer," 'Sherlock," and more.
In May 2018, the group made their comeback with a three-part Korean album, titled The Story of Light. It was their first album since the death of Jonghyun in December 2017 in an apparent suicide.
The first part of the album was dropped in May while the second and last parts were released in June 2018. In September, SHINee also dropped their sixth album repackage, The Story of Light-Epilogue. Then Key also released his first solo album, titled FACE, in November.
Meanwhile, SHINee member Minho is also expected to enlist in the military this year. Prior to enlistment, Minho will also be holding a solo fan meeting tour across Asia. His Choi Minho Fan meeting Tour - Best Choi's Minho will begin in Seoul on February 17. He will also visit his fans in Japan, Thailand, and Taiwan.
Minho also just wrapped up filming the war movie Jangsari 9.15 along with Hollywood actress Megan Fox. The film is expected to hit cinemas in 2020.
© 2023 Korea Portal, All rights reserved. Do not reproduce without permission.