Kim Yoo Jung Rushed To The Hospital For The Second Time Since Her Controversy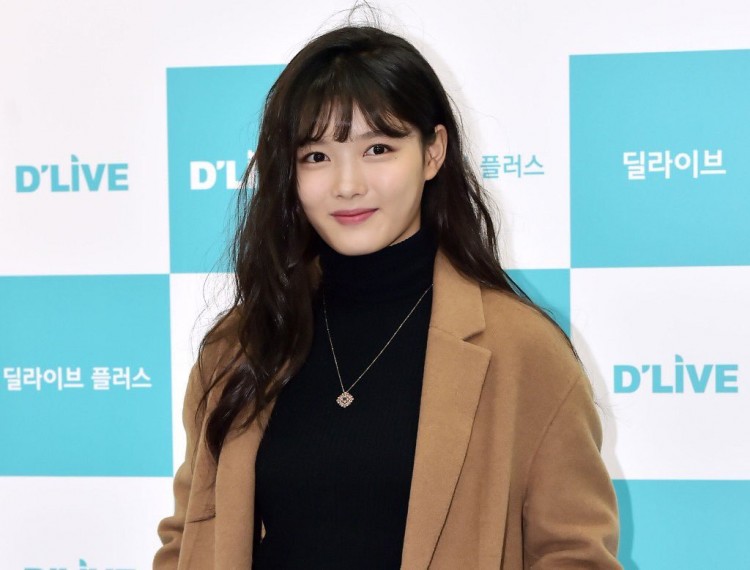 Actress Kim Yoo Jung's label announced that the young star has been hospitalized again due to stress and shock.
The 17-year-old actress' management label Sidus HQ stated Wednesday that she's been placed in a hospital again with no specific date yet of her release.
"Kim Yoo Jung is still resting at the hospital," stated Sidus HQ, as reported by allkpop. "It's unknown when she'll be leaving the hospital. We plan to focus on treatment and recovery for now."
Actor Cha Tae Hyun, her co-star for the upcoming film "Because I Love You," informed fans Tuesday through a Naver's V Live broadcast that she got sick again.
"If she has a cold, she can't take medicine and has to suffer until her condition improves," Soompi quoted the 40-year-old actor as saying. "When I look at her, it is like looking at one of my children, so I am really heartbroken."
Cha Tae Hyun worried that Kim Yoo Jung might be feeling hurt from her recent controversy.
The controversy started shortly before she was rushed to the emergency room and had to cancel an interview scheduled December 22. Sidus HQ stated then that Kim Yoo Jung suffered from a worsened cold and exhaustion from a busy schedule.
The star from the hit drama "Love in the Moonlight" had to cope with her health issues as the controversy broke out.
Some netizens believed that the actress' health issues then was just a ploy to get around the controversy. Kim Yoo Jung was criticized after videos and photos that captured her seemingly inappropriate posture during a film promotion event went viral. Critics thought it was rude of her to stand onstage leaning on one leg and pay little attention to the surroundings as she played and looked at her hands and nails.
Cha Tae Hyun and "Love in the Moonlight" co-actor Bang Joong Hyun defended the young actress.
"Out of all the younger actors I've seen, Kim Yoo Jung is the most respectful and honest. Seeing her having such a hard time is difficult," wrote Bang Joong Hyun on Instagram, according to Soompi.
He added that he's seen her leaning on one leg even while on set because of physical discomforts.
© 2023 Korea Portal, All rights reserved. Do not reproduce without permission.