Cha Tae Hyun And Bang Joong Hyun Defends Kim Yoo Jung Amid Controversy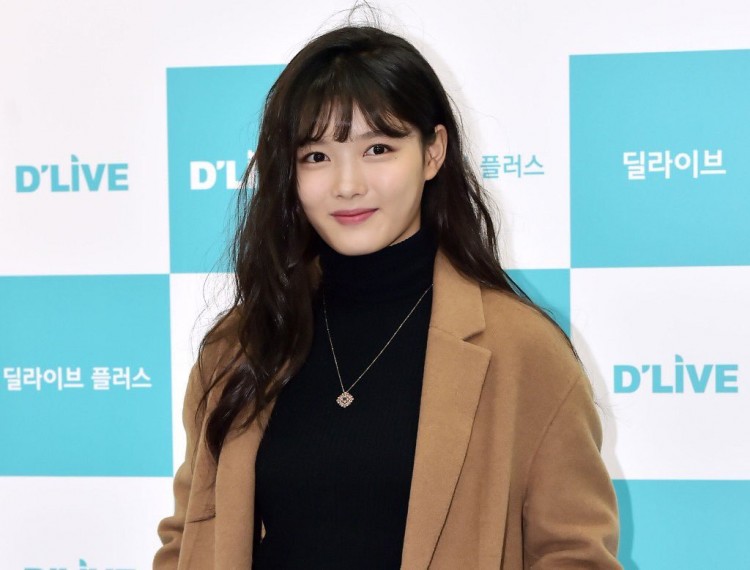 Actors Cha Tae Hyun and Bang Joong Hyun defended actress Kim Yoo Jung after netizens criticized her for inappropriate stage behavior.
The young actress' 42-year-old co-star from "Love in the Moonlight" took to Instagram Wednesday to clear her from the recent controversy.
Bang Joong Hyun attested that he's seen Kim Yoo Jung leaning on one leg while they were on set because her other leg isn't comfortable. He added that being a celebrity doesn't mean that she needs to inform the public of her physical discomforts.
"Out of all the younger actors I've seen, Kim Yoo Jung is the most respectful and honest. Seeing her having such a hard time is difficult," wrote the actor on his Instagram account Wednesday, according to Soompi.
"Forgive her?" the actor continued. "What kind of great sin did she commit that would beg forgiveness? It makes me mad that there is a minority trying to ruin her image because of a single photo."
The 17-year-old found herself heavily criticized after videos and photos circulated that captured her leaning on one leg and playing with her hands and nails while on a promotion event for the upcoming film "Because I Love You."
Kim Yoo Jung was rushed to the emergency room following the event and had to cancel a scheduled interview. Yet netizens suspect that this is just a way to get around the issue until it subsides.
Her "Because I Love You" co-star Cha Tae Hyun admitted he worried over Kim Yoo Jung.
"I think she stood like that for just a moment, and they caught it and uploaded it," allkpop quoted him as saying in a recent interview.
He joked, "To be honest, I think my posture was worse."
The comedian held a Naver's V Live broadcast Tuesday where he informed fans that Kim Yoo Jung got sick again.
"If she has a cold, she can't take medicine and has to suffer until her condition improves," he said, as reported by Soompi. "When I look at her, it is like looking at one of my children, so I am really heartbroken."
© 2023 Korea Portal, All rights reserved. Do not reproduce without permission.