Withdrawal Of The Cosmonauts: Russia Announces Departure From The International Space Station After 2024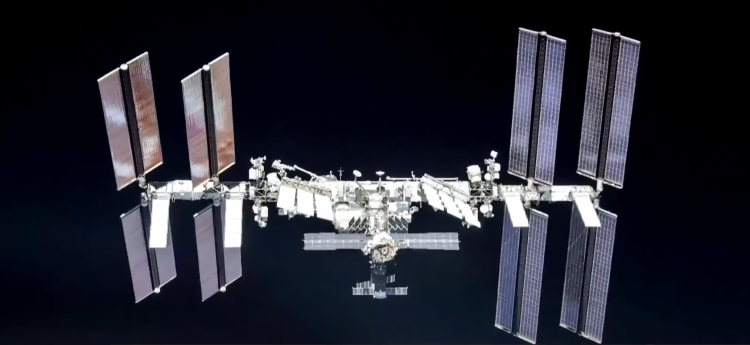 It seems like Cosmonauts are planning on going to space independently.
READ: Russia Is Fining Google Yet Again, This Time For $365M Due To Ukraine Information Violations
Just recently, the head of Russian space agency Roscosmos announced Russia's interest in withdrawing from the International Space Station (ISS) after 2024. This comes after almost 30 years of scientific cooperation between Russia and the United States.
"We will fulfill all our obligations to our partners, but the decision and withdrawal from this station after 2024 were made," Roscosmos CEO Yuri Borisov announced. This is coming from the transcript of a meeting alongside Russian President Vladimir Putin.
In his meeting with Putin, the former Russian deputy prime minister shared that his main hope is that by 2024, Russia will start its own orbital station. In particular, Borisov noted that he wants to direct the attention of Roscosmos on space services that will be beneficial to the Russian economy.
Among the benefits includes communication, data transmission, and meteorological and geodetic information, Borisov noted.
If Russia's decision to part with the ISS doesn't affect the US timeline (wherein NASA envisions ISS operations continuing until the year 2030), six years of ISS projects could continue without Russian involvement.
READ: BTS In The White House: U.S. President Joe Biden Has Nothing But Praise For BTS
As per Reuters, NASA's director of the ISS Robyn Gatens expressed she still has not received official reports from her Russian counterparts. But Gatens suggested that the Russians are thinking ahead to what's next for them. This is coming from a report from CNN.
Nothing has been set in stone yet but if the war between Ukraine and Russia escalates, it seems like Russia will focus more on its space services.
Stay tuned for more news and updates regarding the Ukraine-Russian war!
© 2023 Korea Portal, All rights reserved. Do not reproduce without permission.