Son Seok Koo, Gong Yoo, & Park Bo Gum, Actors Who Make 'Fans' Hearts Flutter'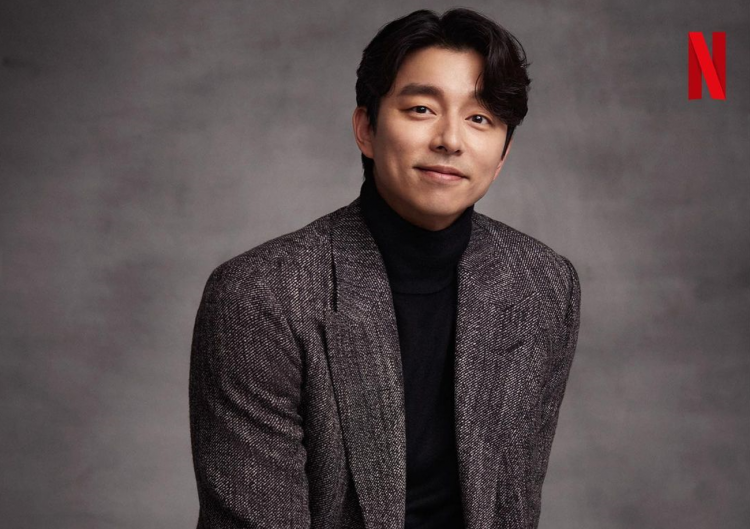 Mnet's "TMI News Show" is one of the channel's most popular shows. On the 13th of July, a new episode aired and it tackled a rather juicy topic. The episode unveiled the names of Korean celebrities, such as idols and actors, that were "Guilty Of Making Fans' Hearts Flutter."
READ: All Of Us Are Excited: Check Out These 3 Netflix K-Dramas Confirmed To Have Season 2
In this article, we will talk about the top 3 Korean actors that are guilty of this crime.
Son Seok Koo
Actor Son Seok Koo successfully took home the trophy in the ranking from "TMI News Show." The actor is known to be naturally sweet, as opposed to the characters he plays on the small and big screen. This is why Son Seok Koo is dearly loved by fans.
Furthermore, fans love Son Seok Koo's simple but charming fashion style. Fans believe the actor gives off boyfriend vibes due to his fashion choices. The ability to be fluent in English and being sporty are just more reasons why fans fall for Son Seok Koo.
READ: 'Our Beloved Summer' Actress Kim Da Mi In Talks To Star In Upcoming Movie 'The Great Flood
Gong Yoo
Placing third in the overall rankings is "Goblin" star Gong Yoo. Although already 43 years old (international age) the charismatic actor still effortlessly looks fit. Notably, Gong Yoo is known for being physically healthy. This is due to his strict diet and workout routine.
One more reason why Gong Yoo is guilty of making fans' hearts flutter is due to his fashion sense, similar to Son Seok Koo. But unlike the top-ranking actor, Gong Yoo's fashion sense is more on the extravagant side.
READ: Here's What Fans Can Expect From The 2nd Season Of Netflix's 'Squid Game'
Park Bo Gum
8th in the overall ranking is of course the heart-throb Park Bo Gum. Although being extremely handsome, fans love the actor for his personality. Beyond acting, Park Bo Gum also stands out due to his many talents and quirks.
READ: Park Bo Gum, Park Seo Joon, Ji Chang Wook, & Ahn Bo Hyun To Star Together In Upcoming Show
© 2023 Korea Portal, All rights reserved. Do not reproduce without permission.