James Gunn's Final Run: 'Guardians of the Galaxy Vol. 3' Slated To Be A 'Masterpiece'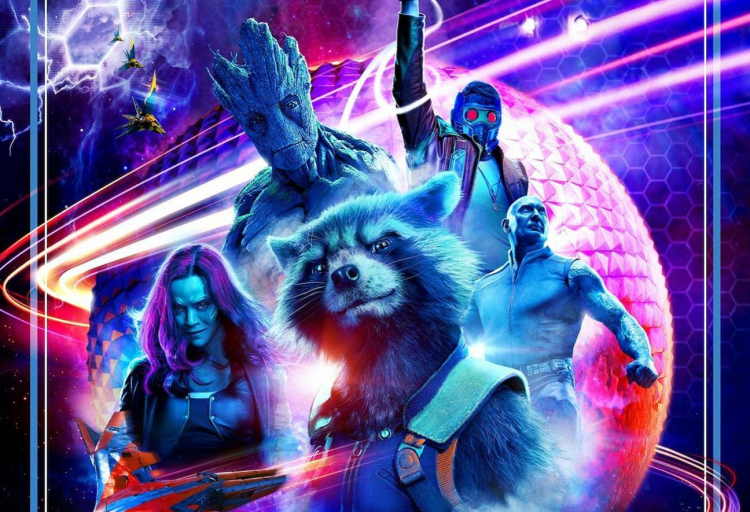 James Gunn's "Guardians of the Galaxy" franchise has been a comfort movie for fans in the Marvel Cinematic Universe. Evidently, the characters of the MCU franchise are now household names.
READ: Marvel's Fantastic Four Director Withdraws From The Film Project
Thus, it is only fitting for the "Guardians of the Galaxy Vol. 3" to be slated as Gunn's final masterpiece.
It should be known that James Gunn will join Jon Watts as the only two directors to direct all three movies of a trilogy in the MCU. Due to this, the franchise's third movie will be Gunn's cream of the crop, as per the director and its cast.
"Guardians of the Galaxy Vol. 3," is coming in May of next year. With this, James Gunn is gearing up for his final ride with Marvel Studios. Notably, the first few descriptions regarding the MCU movie are that it is going to be the franchise's best film yet.
As per a recent interview with "Guardians of the Galaxy" star Chris Pratt, the actor revealed to Digital Spy that James Gunn told him "Guardians of the Galaxy Vol. 3" is the best work they have ever done.
"It's fantastic. James Gunn just watched a rough assembly the other day. I called him yesterday. We Facetimed, and he's very, very proud of the work that everyone's done. He said it's the best work all of us have ever done. He feels very, very confident. The script was amazing," Chris Pratt continued.
Chris Pratt added that he can say with confidence that they have made a true masterpiece. The actor cannot wait for fans to see "Guardians of the Galaxy Vol. 3." For Pratt, James Gunn did all three movies in a really special way and his conclusion is nothing short of amazing.
READ: Maroon 5 Underfire From Korean Netizens For Using A 'Disrespectful' Design On World Tour Poster
With the star hyping up the third "Guardians of the Galaxy" movie, fans are now even more excited to see what James Gunn has in store for them.
© 2023 Korea Portal, All rights reserved. Do not reproduce without permission.
Tags:
guardians of the galaxy
,
Guardians of the Galaxy news
,
Guardians of the Galaxy updates
,
Guardians of the Galaxy Vol 3
,
Guardians of the Galaxy Vol. 3 news
,
Guardians of the Galaxy Vol. 3 updates
,
Guardians of the Galaxy Vol 3
,
Guardians of the Galaxy Vol. 3 news
,
Guardians of the Galaxy Vol. 3 updates
,
Guardians of the Galaxy Volume 3
,
Guardians of the Galaxy Volume 3 news
,
Guardians of the Galaxy Volume 3 updates
,
mcu
,
MCU news
,
MCU updates
,
Marvel
,
Marvel News
,
Marvel updates
,
Marvel Cinematic Universe
,
Marvel Cinematic Universe news
,
Marvel Cinematic Universe updates
,
james gunn
,
James Gunn news
,
James Gunn updates