Marvel's Fantastic Four Director Withdraws From The Film Project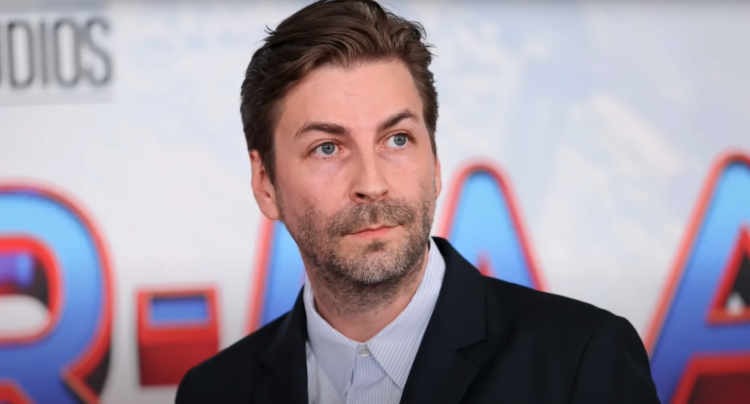 Jon Watts' has pulled out as the director for the upcoming Fantastic Four film to take a break from making superhero movies, according to a report from Deadline. Watts directed Spider-Man: No Way Home last year which grossed $1.89 billion and received a 93% score on Rotten Tomatoes.
The seasoned director also handled the two successful prequels to No Way Home: Spider-Man: Homecoming and Spider-Man: Far from Home. The trilogy explored Tom Holland's version of the web-slinging hero since his first debut as the character in Captain America: Civil War
READ: 'The Adam Project' Star Walker Scobell Cast As Percy Jackson For Upcoming Disney+ Live-Action Series
In a public statement, Marvel Studios President Kevin Feige expressed that working with Watts on the past three Spider-Man films "has been a true pleasure" but supports his need to recharge. The studio conveyed that they would very much like to collaborate with him in the future.
"We were looking forward to continuing our work with him to bring the Fantastic Four into the MCU but understand and are supportive of his reasons for stepping away," Feige said. "We are optimistic that we will have the opportunity to work together again at some point down the road."
Watts shared that working with Marvel on his Spider-Man movies "was an incredible and life-changing experience." He's also looking forward to witnessing how Fantastic Four will be brought to life outside of his direction.
READ: 'The Flash' & 'Fantastic Beasts' Actor Ezra Miller Recently Arrested Again In Hawaii
The arrival of the Fantastic Four into the MCU would mark a new set of heroes that could potentially unite with the recently introduced characters Marvel has introduced in the Franchise. Their nearest film to drop, Doctor Strange in the Multiverse of Madness is 'portalling' to theatres on May 6th and features a lineup of several new crusaders as well.
As of today, the upcoming Fantastic Four film does not have a projected release date. Marvel Studios will have plenty of time to search for a new director given the queue of films for Phase 4 of the MCU yet to be released.
© 2023 Korea Portal, All rights reserved. Do not reproduce without permission.