'The Last Empress' Is Tying The Knot: Jang Na Ra Announces Upcoming Nuptials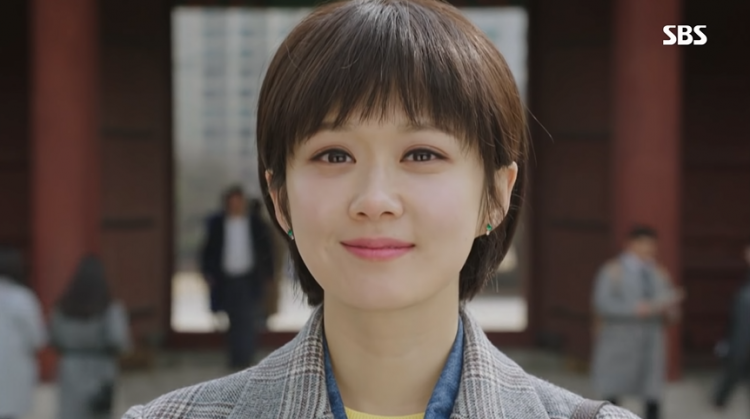 Actress Jang Na Ra is getting married.
Na Ra Jang wrote, "I am getting married!" on her website saying, "I want to share personal but happy news with you."
"The Last Empress" actress who is known for her baby-face visuals announced that she is marrying a non-celebrity boyfriend of two years.
READ: Viewers Accuse Mnet Of Rigging 'Queendom 2' Results, Channel Responds To Allegations
"After dating for two years, I and my friend who is six years my junior and works in the video industry promised to become partners for life. I fell for his nice smile, kindness, genuine heart, and, most of all, his passion and sincerity in his work," Jang Na Ra wrote to her fans.
Jang Na Ra shared she is very happy to be spending the rest of her life with an amazing person. The 41-year-old actress also expressed her gratitude to fans saying, "It seems like it was just yesterday that I, who's nothing special, made a debut as a celebrity, but so much time has flown since then. I'm sincerely grateful for all the support you've given me and for looking at me fondly for a long time."
READ: Kim Sae Ron's Alcohol Level Was High Enough For Her License To Be Revoked, Agency Responds
Meanwhile, the "Baby-faced Beauty" star apologized to fans for not revealing more information about her fiance.
"I sincerely apologized that I cannot go into more detail as my fiancé who is not part of the celebrity industry might face discomfort at the workplace because of me. I sincerely ask for your understanding," Jang Na Ra said.
READ: 'Our Beloved Summer' Actress Kim Da Mi In Talks To Star In Upcoming Movie 'The Great Flood'
The actress' latest project was the 2021 K-Drama "Sell Your Haunted House" where she starred alongside Jung Yong Hwa.
Some of Jung Na Ra's iconic K-Dramas include "Baby-faced Beauty," "School 2013," "Fated to Love You," "Go Back Couple," "The Last Empress," and "V.I.P" among many others.
Congratulations to Jang Na Ra and her fiance!
© 2023 Korea Portal, All rights reserved. Do not reproduce without permission.