Johnny Depp Attends Jeff Beck's Concert Despite Ongoing Lawsuit Against Ex-Wife Amber Heard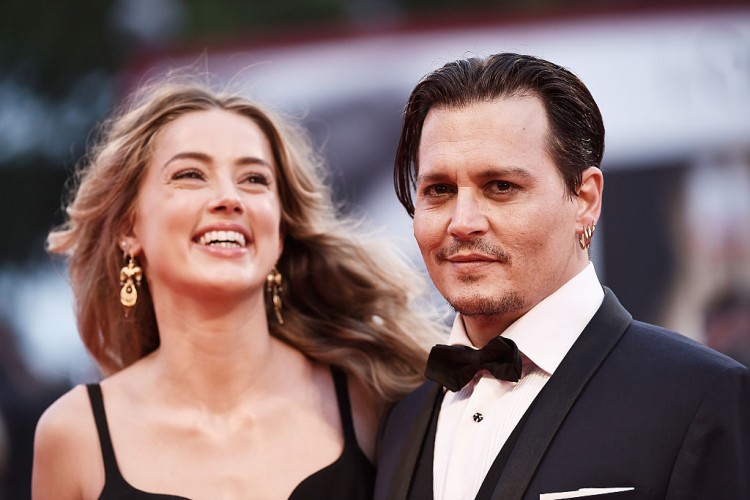 Johnny Depp, 58, who is in a defamation lawsuit with his ex-wife, Amber Heard, 36, attended Jeff Beck's concert in England even though the trial was not over.

According to the entertainment media, DEADLINE, Johnny Depp made a surprise appearance at the concert of guitar legend Jeff Beck in Sheffield City, England. The "Pirates of the Caribbean" star also joined Jeff Beck on stage on Sunday at London's Royal Albert Hall.

During the show, Jeff Beck said he was "working on music" with Johnny Depp.

"We'll hear more from Johnny soon, but until then we hope we find comfort and solidarity as we embrace this Lennon classical music," he added. They announced that they would release a cover song for John Lennon's "Isolation."

Meanwhile, Depp sued his ex-wife and "Aquaman" actress, Amber Heard, for $50 million. Depp is accusing Heard of ruining his reputation and career. Depp's attorney, in his first statement, said Heard's writings in a 2018 Washington Post essay "wrongly portrayed Depp as a villain." Heard denies the allegations of defamation against Depp and has launched a $100 million countersuit. She claimed to have been assaulted by him several times before and during their marriage. Depp denied the allegations.

The trial, which was broadcast live online to more than 400,000 people at every moment is now awaiting a verdict by a jury after closing remarks.

The lawsuit between Depp and Heard has been the talk of the town since its commencement.
© 2023 Korea Portal, All rights reserved. Do not reproduce without permission.