Elon Musk Announces Space X Products Can Be Purchased With Dogecoin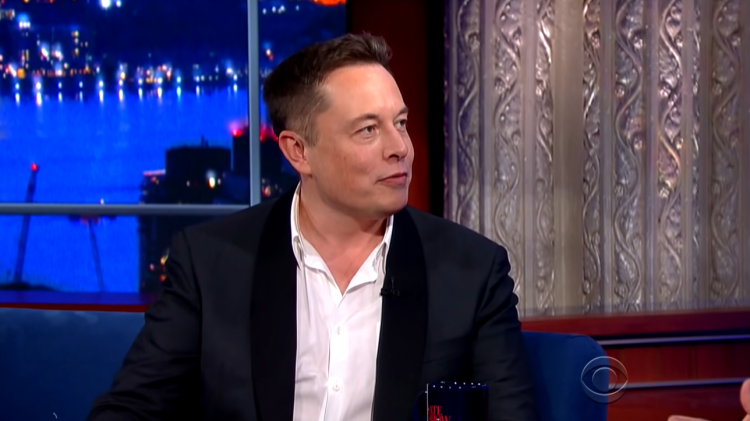 Tesla CEO Elon Musk has announced that the products of the private aerospace company SpaceX can be purchased with the cryptocurrency Dogecoin.
Thanks to this news, the price of Dogecoin has strengthened.
READ: Elon Musk Says Production Of Tesla's Robot Could Start Next Year
Musk wrote on his Twitter account that consumers can now buy Tesla products with Dogecoin, and soon will be able to buy SpaceX as well.
"Tesla merch can be bought with Doge, soon SpaceX merch too" Musk tweeted.
Tesla merch can be bought with Doge, soon SpaceX merch too

— Elon Musk (@elonmusk) May 27, 2022
SpaceX's flagship product is "Starlink," a satellite internet service. It provides internet service using satellites so that you can access online from anywhere in the world.
Musk did not disclose when the Dogecoin payment system would be introduced to SpaceX.
READ: Elon Musk Buys 9.2% Stake In Twitter, Becoming Its Largest Shareholder!
Dogecoin is a cryptocurrency created in 2013 by software developers Jackson Palmer and Billy Marcus.
It became a hot topic as CEO Musk mentioned it. In January, he established a system that can pay for Tesla products with Dogecoin. The price of Dogecoin skyrocketed after Musk 's remarks were delivered.
According to the cryptocurrency exchange CoinGecko, the price per unit was $0.078816 on the 27th . After falling to the dollar, Dogecoin surged about 10 % to $0.085958 apiece as of the 30th.
READ: Elon Musk To Create A New Social Media Platform? Billionaire Seriously Considers New Project!
Despite Musk's plans, Dogecoin has not recovered its price last year. According to CoinMarket Gap, on May 7, last year, the price of Dogecoin reached $ 0.68 each . It was the highest price ever for a meme coin.
Experts predicted an increase in the price of Dogecoin as the number of uses of Dogecoin increased. In May of last year, SpaceX accepted Dogecoin as a payment method, and the price jumped. At that time, Canadian startup Geometric Energy Corporation (GEC) paid for the service of SpaceX's rocket "Falcon 9" with Dogecoin. Musk's support could transform Dogecoin from a meme coin to a cryptocurrency marketing vehicle, MarketWatch predicted.
READ: Tesla Levelling Up: Elon Musk Announces Plans On Up-Scaling Tesla Vehicles!
© 2023 Korea Portal, All rights reserved. Do not reproduce without permission.