'I Was So Young', B.I Officially Addresses Previous Drug Scandal For The First Time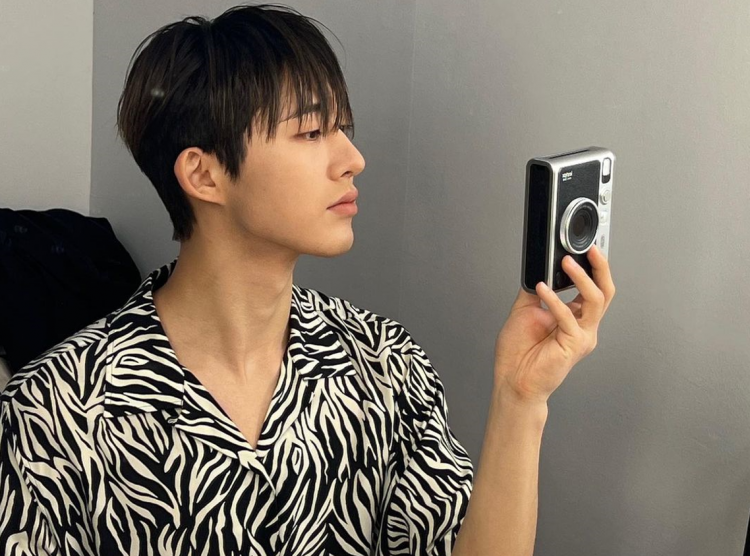 For the first time, B.I talks about his previous drug scandal.
READ: The Return: B.I Announces Comeback With 2022 Global Album Project Announcement Video
In a recent interview with Billboard, the K-Pop idol opened up about one of the hardest times in his life. Notably, Billboard talked about the circumstances of how B.I became a soloist after leaving iKON in 2019.
B.I thoroughly shared that debuting as an idol made him feel immense pressure. Thus, when he debuted, he felt the pressure due to what people expected from him as a teenager.
"Ever since I was young, I was overly sensitive to results because I was so competitive. I was obsessed with the need to perform better, create better music, to be the best. I wasn't mature enough to handle the pressure that I put upon myself," B.I shared.
The soloist then explained that he talked to people about how he felt. But B.I's personality always clashed with this. The idol then shared that his decision came from a moment of weakness that he truly regrets.
Prior to the news being reported, the idol noted that he was already afraid of it going public. Due to this, he coped by making music. For B.I, music was a way find a way to find himself. It also helped him by teaching him what it meant to be a good person for his fans once again.
Regardless, B.I was still surprised when the reports came. The soloist shared that the worst thing was disappointing his family, friends, and fans. But the soloist explained that he initially had a "victim mentality." But B.I went on to admit that he only had one person to blame: himself.
Amidst the pain, the main reason B.I was able to survive was his fans. The soloist shared that he attended an event where fans gave him letters. This made him decide to continue pursuing his dream.
READ: B.I Sentenced To A 4-Year Probationary Period, To Pay $1300 In Fines And More
B.I previously received a four-year probation sentence. But the soloist still intends on releasing music to show his fans how much he appreciates them.
© 2022 Korea Portal, All rights reserved. Do not reproduce without permission.
Tags:
kwave
,
kwave news
,
kwave updates
,
Kpop
,
kpop news
,
Kpop updates
,
IOK Company
,
IOK Company artists
,
IOK Company news
,
IOK Company updates
,
IOK Company B.I
,
B.I.
,
B.I news
,
B.I updates
,
B.I. drug scandal
,
B.I. drug
,
B.I. scandal
,
Billboard B.I
,
billboard
,
billboard news
,
billboard updates
,
B.I.
,
B.I news
,
B.I updates
,
B.I. scandal