B.I Sentenced To A 4-Year Probationary Period, To Pay $1300 In Fines And More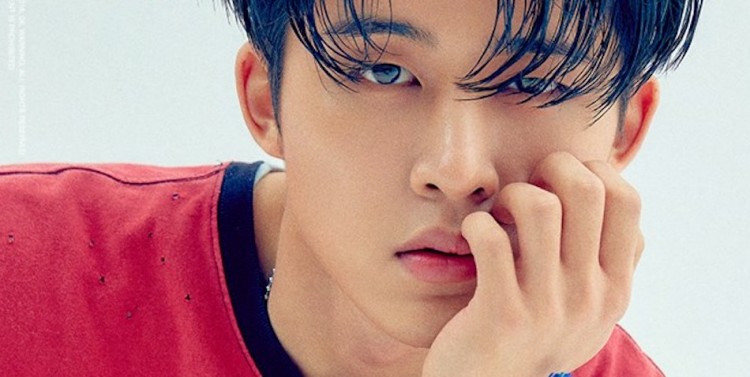 On September 10, the Seoul Central District Court held the trial of former iKON leader B.I who is accused of violating the Act on the Control of Narcotics.
During the trial, the court decided to sentence the rapper and music producer to a 4-year probationary period. This means that within the period of 4 years, the court will have the authority to sentence B.I to at least 3-years in prison if he commits any additional drug-related crimes.
Additionally, the former iKON leader also faces a fine of 1.5 million KRW or approximately $1,300 USD. The court also sentenced B.I to 80 hours of community service, in addition, to 40 hours of drug treatment lectures.
Previously, the prosecution has requested a prison sentence of three years for the former iKON leader.
During the initial trial 13 days prior, the prosecution stated the following charges against the rapper, "B.I used marijuana a total of three times in March 2016 and April 2016, and he also purchased LSD around that time."
B.I admitted to the charges presented against him saying, "I admit to all of these charges and am self-reflecting." The former iKON leader has also submitted an apology letter addressed to the court prior to the initial trial.
The rapper and music producer was initially indicted for suspicions of purchasing marijuana and LSD or lysergic acid diethylamide five years ago in 2016. Such an issue resulted in B.I leaving his group iKON and YG Entertainment.
In June, B.I released his highly-anticipated comeback under a new label. B.I's first full-length album entitled "WATERFALL" was a hit. The album topped the iTunes' "Top Album" chart in over 20 regions worldwide. "WATERFALL" was also able to rank first on QQ Music's "Best Selling Daily Albums" chart.
Stay tuned for more updates regarding B.I's case.
© 2023 Korea Portal, All rights reserved. Do not reproduce without permission.