Yoon Eun Hye's Agency Responds To Recent Rumors Of Supposed Past Relationship With Kim Jong Kook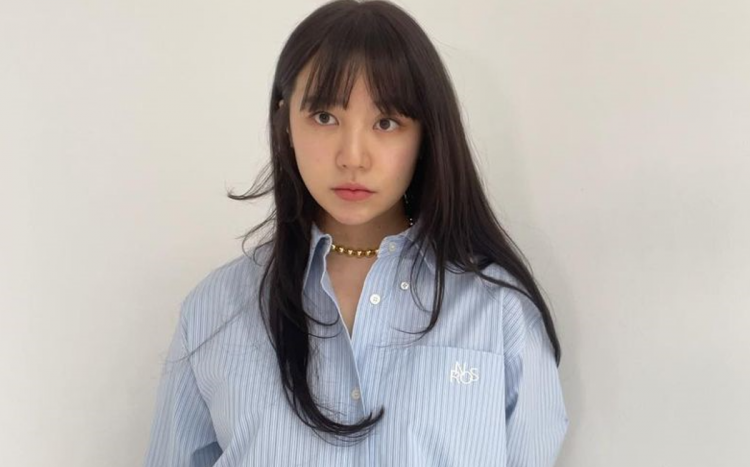 Just recently, Yoon Eun Hye's agency addressed the rumors regarding the actress. The allegations were pertaining to her dating Kim Jong Kook in the past.
READ: Royalties Of The Small-Screen: The Most Buzz-Worthy K-Dramas & Drama Stars For The Second Week Of May
A while back, both Yoon Eun Hye and Kim Jong Kook starred in SBS's variety show "X-Man." The went on to become a popular "love line" on the program. Popular enough that their "love team" is still very well-known today.
Notably, fans of Yoon Eun Hye and Kim Jong Kook gathered evidence of the two's supposed relationship. But Yoon Eun Hye's agency went on to respond to the recent rumors.
Regarding the dating rumors, an insider from Yoon Eun Hye's agency denied the allegations. They did this by stating, "Deleting the video has no relation at all with Kim Jong Kook. In the case of the YouTube video, there were many problems, and since we have been uploading a video every week for over a year, we determined that we needed a period of rest, so we are in the process of rechecking the video and preparing for Season 2."
READ: Netizen-Sleuths Prove That Yoon Eun Hye & Kim Jong Kook Were In A Relationship
The representatives from Yoon Eun Hye's agency added that it has no relation at all with the dating allegations. Furthermore, even prior to the upload of the video, there were problems with the upload date and internal circumstances as well.
The video was uploaded as it is, but the video itself also had problems. Due to this, they were forced to take it down ahead. It was never because an article regarding a past relationship was published. All of the "links" were just coincidental."
READ: After Being Booked For Drunk Driving, Kim Sae Ron Apologizes & Steps Down From Upcoming SBS Drama
© 2022 Korea Portal, All rights reserved. Do not reproduce without permission.