Twitter Shares Test Demonstration That Adds CC Button For Video Attachments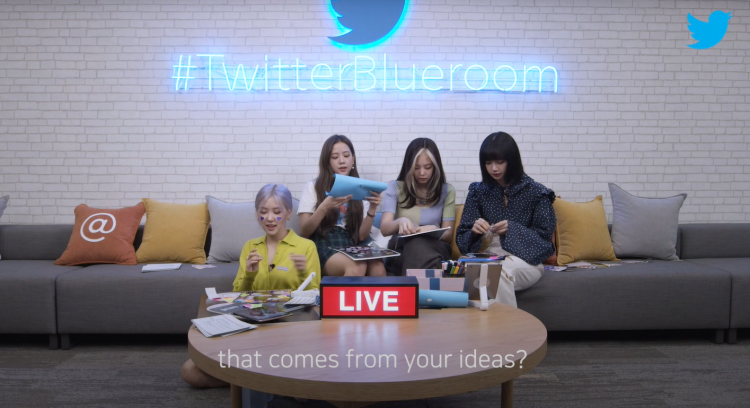 Twitter revealed it's testing a new "CC" button to turn captions on and off for videos that have the accessibility enabled last Friday. According to the company, the feature is already rolling out to some users on iOS and will be coming "soon" to Android,
A visual post by Twitter's Support account, shows the CC button appearing in the upper-right corner of a video that's attached to a tweet.
READ: BTS, EXO, BamBam, TxT, And TWICE: Most Followed K-Pop Stars On Twitter!
To give a refresher, captions are similar to subtitles in function but aren't exactly the same. Captions are transcriptions of dialogue, while subtitles are the translation. Both appear as text to help represent the speech between characters you watch in a movie, series, or shorter forms of visual media.
Captions are particularly beneficial to individuals who are deaf or hard of hearing as they also describe background noises, speaker differentiation, and other relevant information that plays out during the film. Meanwhile, subtitles typically translate the language of the spoken audio such as Japanese audio to English subtitles for text in an English subbed anime.
READ: New Free iPad App Staybl Makes Using The Device Easier For People With Hand Tremors
In recent weeks, Twitter has been rolling out a lot of new features focusing on accessibility and addressing popular requests from users. The company took received criticism in 2020 when it was revealed that Twitter employees who wanted to work on accessibility features volunteered their time. The company has since added a dedicated team focused on implementing accessibility.
Earlier this April, Twitter announced that its ALT badge and improved image descriptions are now available globally, making alt text descriptions more recognized by all users. The company also confirmed it's finally working on the long-requested feature to edit sent tweets. Reverse engineer, Jane Manchun Wong, uncovered evidence that the platform is testing a feature to allow users to set a status, codenamed "vibe."
© 2022 Korea Portal, All rights reserved. Do not reproduce without permission.
Tags:
US
,
US news
,
US updates
,
U.S.
,
U.S. news
,
Tech news
,
twitter
,
Twitter news
,
Twitter CC button
,
Twitter Feature
,
Social Media