BTS Jimin's Luxury Apartment Almost Seized Due To HYBE's Oversight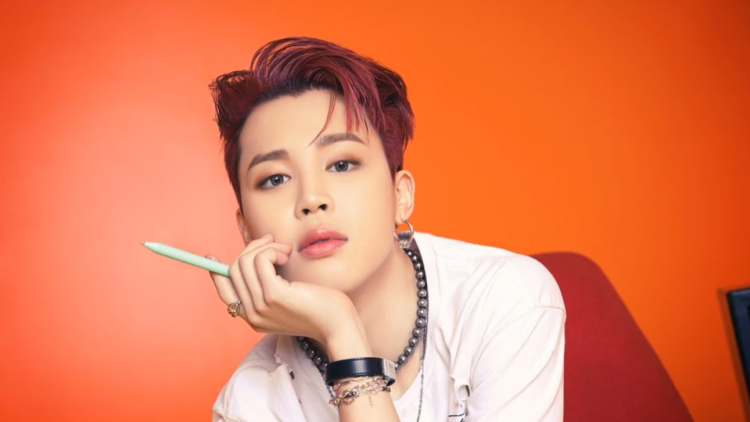 Just recently, netizens and K-pop fans were confused when reports surfaced that BTS Jimin's luxury apartment had almost been seized as the K-pop idol supposedly did not pay health insurance premiums.
READ: HYBE Officially Releases A Statement Regarding BTS's Military Enlistment!
Not long after, it was clarified that the whole issue was HYBE's fault, BTS' label. As per recent reports, Jimin had failed to pay his health insurance premiums, and his apartment was almost seized. Furthermore, Nine One Hannam is one of South Korea's most expensive apartments.
Additionally, the due health premiums have already been settled and paid for. But, as the news went viral, HYBE Labels went on to release a statement on the 24th of April 24.
As per the statement from HYBE, BTS' Jimin was unaware of the due premium due to the K-op idol's busy international schedule. HYBE was overseeing Jimin's mail but was not able to report the due letter to the BTS member.
READ: The Long-Awaited Comeback: McDonald's Teases The Return Of The Popular BTS Meal
HYBE Labels' statement regarding BTS Jin's luxury apartment is as follows:
"Regarding the case, the company receives all mail sent to the artists' dorms, and in the process of passing them to the artist, a portion of the mail was delayed due to a mistake.
Jimin has been carrying out his schedules overseas and had a long-term break since the end of last year and continued with overseas schedules after, so he was unaware of the fact [that his premium had been] overdue, and after he found out, he immediately paid the arrears in full and right now, the case has been closed.
We apologize for having worried the fans and the artist due to our company's error."
READ: Is HYBE Oversexualizing The Members Of LE SSERAFIM? Netizens Believe So!
ARMYs, the fandom name of BTS, are now relieved that everything has been settled regarding Jimin's apartment.
© 2023 Korea Portal, All rights reserved. Do not reproduce without permission.
Tags:
kwave
,
kwave news
,
kwave updates
,
Kpop
,
kpop news
,
Kpop updates
,
HYBE
,
HYBE artists
,
HYBE Labels
,
HYBE Labels artists
,
HYBE Labels BTS
,
HYBE BTS
,
BTS
,
bts news
,
BTS Updates
,
BTS Jimin
,
BTS Jimin news
,
BTS Jimin updates
,
Jimin
,
Jimin news
,
Jimin updates
,
Jimin luxury apartment
,
Jimin apartment
,
BTS Jimin apartment
,
BTS Jimin luxury apartment
,
BTS Jimin Nine One Hannam
,
Jimin Nine One Hannam
,
Nine One Hannam
,
Nine One Hannam apartments
,
Nine One Hannam luxury apartments
,
Nine One Hannam Jimin
,
Nine One Hannam BTS Jimin