BIGBANG T.O.P Underfire From Fans After Allegedly 'Throwing Shade' At BLACKPINK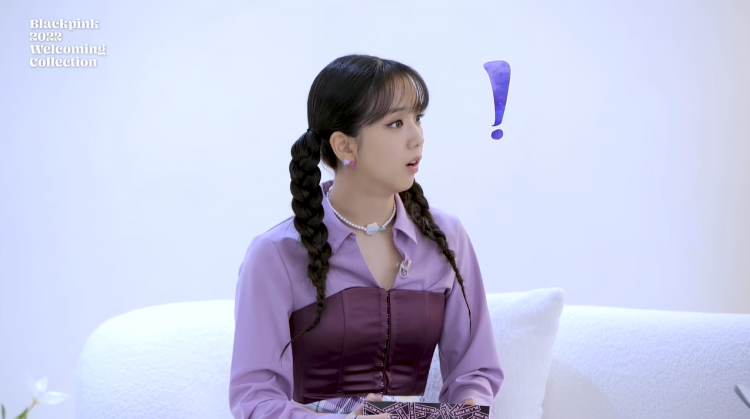 Just recently, BIGBANG's T.O.P went on Instagram to post in his stories about 2NE1's surprise performance at the Coachella 2022.
READ: CL Reveals The Real Reason Why 2NE1 Had A Coachella 2022 Reunion
In BIGBANG's T.O.P's Instagram story, the K-pop idol uploaded a tweet about how 2NE1 became the second K-pop girl group to ever perform at Coachella. Notably, the original tweet included BLACKPINK's name, explaining that 2NE1 joins BLACKPINK as the K-pop group to do so.
But surprisingly BIGBANG's T.O.P covered BLACKPINK's name, only mentioning 2NE1. This notably made the male K-pop idol garner criticism from BLINKs (the fandom name of BLACKPINK).
As per some K-pop fans, BIGBANG T.O.P's decision to remove BLACKPINK's name from his post was a way to throw shade. Furthermore, some K-pop fans explained that if T.O.P wanted to support 2NE1's Coachella2022 reunion, mentioning BLACKPINK was not necessary.
Other K-pop fans have come on to defend BIGBANG's T.O.P, explaining that T.O.P was just trying to celebrate 2NE1's reunion with no malice. Furthermore, fans have noted that since T.O.P is no longer with YG, the main reason why he removed BLACKPINK's name was to avoid allegations of using BLACKPINK's name for clout.
READ: Sandara Park Recovers Gracefully After Hilarious Accident During 2NE1's Coachella 2022 Performance
Some K-pop fans also believe that since BIGBANG's T.O.P is no longer with YG Entertainment, the K-pop idol has to be more careful when mentioning artists from the entertainment label.
Adding to this, there are some fans who positively believe that BIGBANG's T.O.P chose a photo with both BLACKPINK and 2NE1 on purpose to promote both K-pop girl groups, but chose to erase BLACKPINK's name to not be in trouble.
choi seunghyun really said wassup we 2ne1 in 2022 I LOVE YOU GUYS SO MUCH BIGBANG AND 2NE1 FOREVER pic.twitter.com/rIOOgzG4D0 — z ♡ 4/5 (@kwonsparks) April 17, 2022
Not long after the allegations, BIGBANG's T.O.P deleted his story from his Instagram page.
© 2023 Korea Portal, All rights reserved. Do not reproduce without permission.
Tags:
T.O.P.
,
T.O.P. news
,
T.O.P. updates
,
BIGBANG T.O.P.
,
BIGBANG T.O.P. news
,
BIGBANG T.O.P. updates
,
BIGBANG T.O.P.
,
BIGBANG T.O.P. news
,
BIGBANG T.O.P. updates
,
T.O.P.
,
T.O.P. news
,
T.O.P. updates
,
kwave
,
kwave news
,
kwave updates
,
Kpop
,
kpop news
,
Kpop updates
,
YG
,
YG artists
,
YG Family
,
YG Entertainment
,
YG Entertainment artists
,
YG Entertainment news
,
YG Entertainment updates
,
BLACKPINK
,
Blackpink news
,
Blackpink updates
,
BIGBANG
,
bigbang news
,
bigbang updates
,
2NE1
,
2NE1 news
,
2NE1 updates