BIGBANG's 'Still Life' Tops The Billboard Charts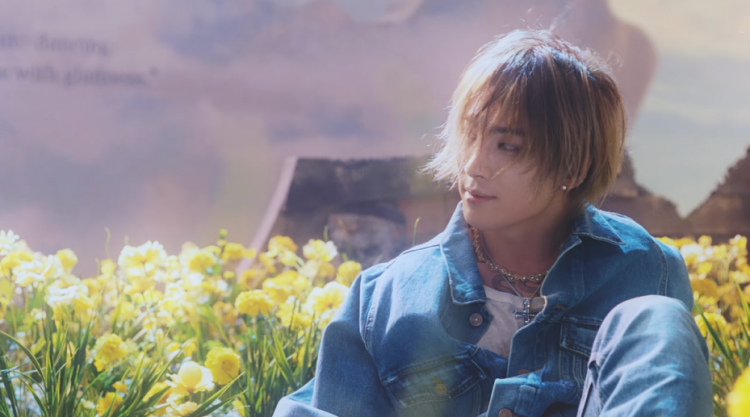 Big Bang's new song "Still Life'" entered the top of the US Billboard's major charts.
"Still Life" took third place on the latest Billboard Global Excl. US chart released on the 11th.
Additionally, "Still Life" ranked 9th on the Billboard Global 200 chart, which includes the United States, proving that BIGBANG's most recent release is gaining wide popularity in the mainstream pop market as well.
Both charts are based on streaming and music sales (downloads) collected from over 200 regions of the world. As it is a new standard created by US Billboard to reflect the popular music market trend, it is establishing itself as one of the global main music charts.
READ: Seungri In 'Still Life'? Former BIGBANG Member's Voice Could Supposedly Be Heard in Recent Comeback!
The US Billboard explained that Big Bang's "Still Life" recorded 34 million streams and 29,700 sales (downloads) worldwide during this chart counting period (202.04.02 - 2022.04.08).
"Spring, Summer, Autumn, Winter" or "Still Life" is a song that implicitly expresses BIGBANG's thoughts and concerns about the past, as well as the present and future.
The beautiful melody, the lyrics with poetic metaphors, and the sincerity-filled narrative in it make us all look back on our youth and gain sympathy from music fans worldwide.
READ: BTS, BIGBANG, SEVENTEEN, & More, The K-Pop Kings For The Month Of April!
On the first day of its release, on the 5th, "Still Life" topped the worldwide chart by taking the first place in 33 regions on iTunes, and swept the real-time charts of QQ Music and Line Music, the largest music sites in China and Japan.
In Korea, it has been at the top of the major music charts for 8 days.
"Still Life" is BIGBANG's comeback song after about 4 years of inactivity and the group's first music with only 4 members. The fact that it is loved by fans for the music itself without any special promotions is an evaluation that confirms BIGBANG's status as one of K-Pop's most influential boy groups.
© 2023 Korea Portal, All rights reserved. Do not reproduce without permission.