Seo Ye Ji And Lee Sang Yeob's 'Eve' Is Confirmed To Air In May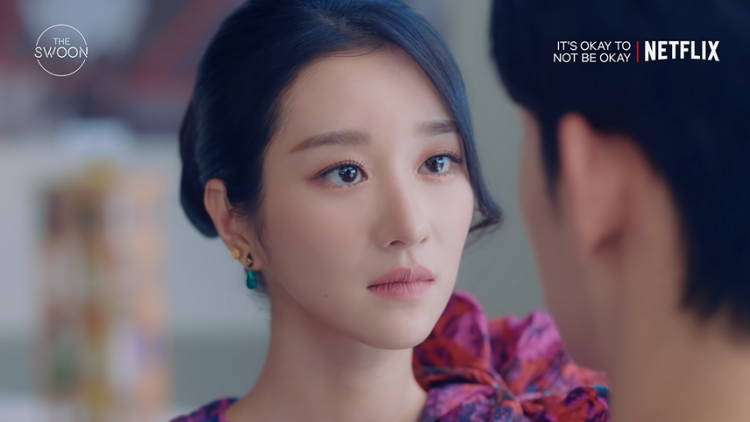 K-Drama "Eve" starring actress Seo Ye Ji has been confirmed to air in May.
According to reports, "Eve" is scheduled to be aired in May as the follow-up to tvN's "The Murderer's Shopping List" starring Lee Kwang Soo and AOA's Seolhyun.
Earlier, there were rumors that "Eve" was omitted from the tvN 2022 drama lineup, and there were rumors that the program was canceled, but this was not true.
READ: 'Snowdrop' Actress Kim Hye Yoon Is Expected To Lead The K-Drama 'The Year We Turned 29'
Seo Ye Ji made her debut in 2013 with the tvN sitcom "Potato Star 2013QR3." Since then, she has appeared in various productions, including movies and TV shows.
After her debut in "Potato Star 2013QR3," Seo Ye Ji played her first lead role in a drama with "Night Watchman's Journal." Seo Ye Ji's other notable K-Dramas include "Moorim School," "Save Me," "Lawless Lawyer," and "It's Okay to Not Be Okay."
READ: Director Of 'Squid Game' Confirms That Lee Jung Jae & Lee Byung Hun Will Comeback For Second Season!
Seo Ye Ji also starred in numerous movies such as "Another Way," "Stay With Me," "Warning: Do Not Play," and "Quantum Physics." Most recently, Seo Ye Ji starred in the movie "Recalled."
Last year, Seo Ye Ji was embroiled in all sorts of controversies when the contents of her text message with her ex-boyfriend, Kim Jung Hyun, were revealed. After the controversy, Seo Ye Ji chose "Eve" as her comeback project.
READ: Netizens Surprised As IU Rejects K-Drama Penned By The Writer Of 'Crash Landing On You'!
"Eve" is a romantic melodrama that deals with the inside story of a 2-trillion-won divorce lawsuit by a chaebol that has overturned the Republic of Korea. Seo Ye Ji will be starring alongside Park Byung Eun, Lee Sang Yeob, and Yoo Seon in "Eve."
READ: Lee Se Hee & EXO's D.O. Confirmed To Star On KBS's New K-Drama 'Prosecutor Jin's Victory'
Stay tuned for more updates!
© 2022 Korea Portal, All rights reserved. Do not reproduce without permission.