'Snowdrop' Actress Kim Hye Yoon Is Expected To Lead The K-Drama 'The Year We Turned 29'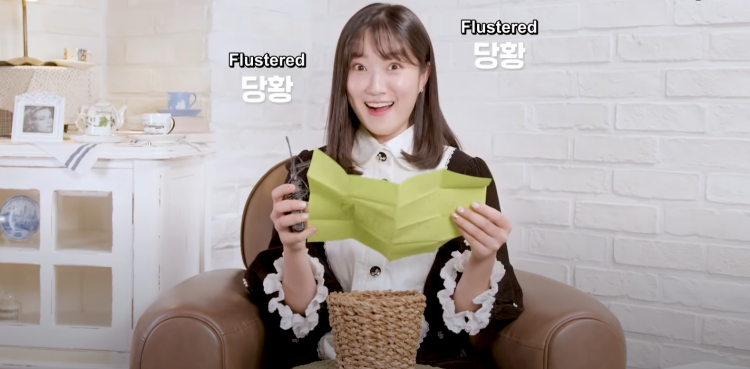 Actress Kim Hye Yoon is reportedly in talks to appear in the drama "The Year We Turned 29."
According to reports, Kim Hye Yoon received an offer to appear as the main character in the upcoming drama "The Year We Turned 29." In response, Sidus HQ, the management company of the actress, said, "It is true that Kim Hye Yoon received an offer from the production team of 'The Year We Turned 29.' We are currently reviewing it."
READ: Netflix's 'Single's Inferno' To Make Its Fiery Return With A 2nd Season!
"The Year We Turned 29" is a work based on the popular Naver webtoon of the same name. It is a romantic comedy about the story of three 29-year-olds who face different life crises with their love affairs, work, and exams.
The original webtoon was officially serialized in March 2019, and immediately after its release, it stimulated a high level of consensus and received favorable reviews. As a result, the drama production rights were sold early in 2020, raising expectations for a live-action drama adaptation. In February, Naver drew attention by putting it on the webtoon IP-based OTT content lineup.
READ: Netizens Outraged As 'Hometown Cha-Cha-Cha' Get No Baeksang Arts Awards Nominations!
Kim Hye Yoon is an actress who made her debut in 2013 and gained her acting experience by appearing in various hit dramas such as JTBC's "SKY Castle." Since then, she has gained momentum by starring in "Extraordinary You."
In particular, she recently appeared in hit K-Dramas "Secret Royal Inspector & Joy" and "Snowdrop." Expectations are high whether Kim Hye Yoon will show her presence in "The Year We Turned 29."
READ: The Nominees For The 58th Baeksang Arts Awards For Film & TV Have Been Officially Announced!
© 2023 Korea Portal, All rights reserved. Do not reproduce without permission.