Raven Software Confirms Call of Duty: Warzone Battle Pass Fix Is Coming!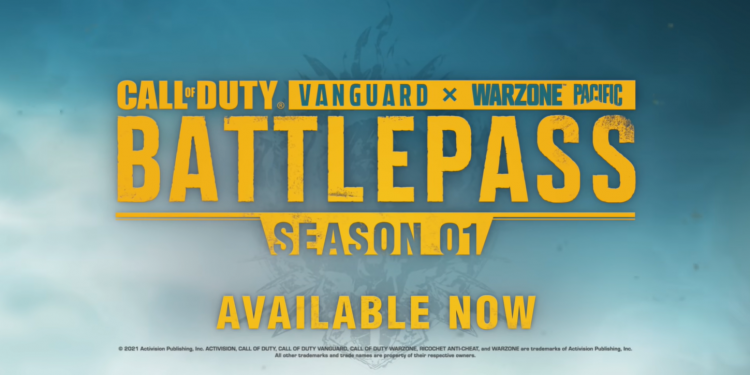 As Raven Software continues to troubleshoot several significant issues in Call of Duty: Warzone, one system glitch in the game that many players have been vocal about has gotten official attention.
Just like many free multiplayer games, COD Warzone receives Battle Pass updates from time to time. Each Battle Pass allows players to unlock and enjoy tiers of free content. You can advance through the tiers by playing the game. Doing so grants you an equivalent progress gain across the tiers, and rewards players with weapon blueprints, skins, and operator missions for extra challenges.
Occasionally, there are events where Double Tier progress can be gained which simply doubles the rate at which you get Battle Pass Tiers through over time. The current battle pass in Call of Duty: Warzone started normally with double XP weekend, a convenient event for players who have more free time to play after weekdays.

READ: PC, XBOX, PlayStation, & Switch: The Best Video Games Released In 2022 So Far!
However, as time went by players began to notice an off-setting feeling while progressing through Warzone's battle pass system. According to multiple reports, COD Warzone players are not receiving the right amount of Battle Pass XP points for completing challenges or winning matches.
Players reported that they feel stuck in their battle pass progression, XP bonuses are sometimes nonexistent, and that XP grinding is no longer meaningful due to uneven XP between other players. These complaints have been going on from March until the present.

Fortunately, last Thursday, Rave Software posted a message acknowledging the Battle Pass issue Call of Duty: Warzone. The issue of incorrect XP has been forwarded to their dedicated Trello board.

READ: Hackers Break Away With $600 Million After Attacking Axie Infinity's Ronin Network!
Now that the problem has been officially acknowledged, Call of Duty: Warzone players can realistically manage their playtime with the existing bug in mind. Playing for hours on end can be frustrating when the rewards aren't stable or even among players. Hopefully, the fix can come soon so Battle Pass users can catch up and make the most out of the season's tier rewards.
© 2023 Korea Portal, All rights reserved. Do not reproduce without permission.
Tags:
Call of Duty
,
call of duty news
,
Call of Duty updates
,
Call of Duty: Warzone
,
Call of Duty: Warzone news
,
Call of Duty: Warzone updates
,
Call of Duty: Warzone Battle Pass
,
Call of Duty Battle Pass
,
Warzone Battle Pass
,
Raven Software
,
Raven Software news
,
Raven Software updates
,
US
,
US news
,
US updates
,
U.S.
,
U.S. news
,
U.S. updates