Ryu Joon-Yeol, IU, & Park Jung-Min's 'Money Game' To Start Filming This May!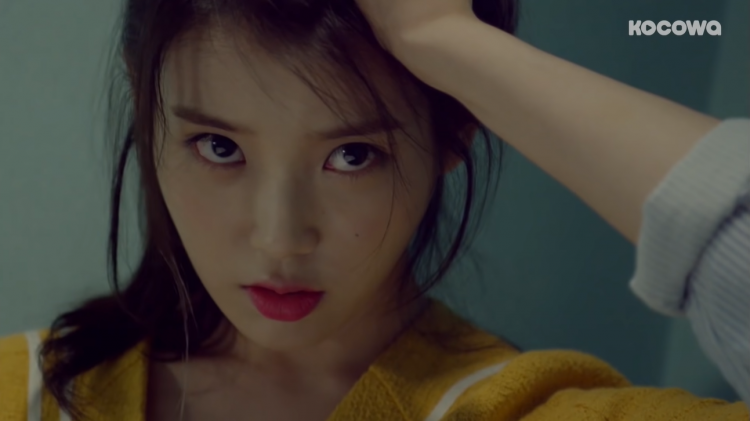 Magnum Nine and Studio N's upcoming K-drama entitled "Money Game," which is already making netizens and would-be viewers excited due to its star-studded lineup, will begin filming next month in May.
READ: Actress IU Is Coming Back! 'Celebrity' Singer Confirmed To Star In Upcoming StudioN K-Drama 'Money Game'
Just recently it was reported that filming of the upcoming OTT K-drama series entitled "Money Game," which stars Ryu Joon Yeol, IU, and Park Jung Min, will begin filming in May. Notably, the upcoming K-drama is expected to be a huge hit.
The upcoming K-drama "Money Game" will be an 8-episode series that combines the story from the webtoons entitled "Pie Game and "Money Game" which is helmed by Bae Jin Soo.
The story of "Money Game" revolves around what happens between eight participants working together and fighting in a wild setting. The game concludes when a death happens in a certain area free from society.
READ: Apple TV's 'Pachinko' Continues To Get Mixed Reactions From K-Drama Fans & Viewers!
It was previously reported that Ryu Joon Yeol, IU, Park Jung Min, Park Hae Joon, and Bae Seong Woo will make an appearance in the upcoming "Money Game" K-drama.
Furthermore, actors Moon Jeong Hee, Lee Yeol Eum, and Lee Joo Young were confirmed that they will also be part of the cast, completing the final main lineup of "Money Game."
Helming as both a "Money Game" director and a writer is director Han Jae Rim, who is known for the movies, "Emergency Declaration," "The King," and "The Face Reader."
READ: Mnet's 'Queendom 2' Is The Most Highly-Anticipated Non-Drama TV Shows Prior To Its Premiere!
In charge of the production for "Money Game" is Studio N, who is known for "Sweet Home," "Our Beloved Summer," "Yumi's Cells," and Magnum Nine, who is known for "Emergency Declaration" and "The King."
© 2023 Korea Portal, All rights reserved. Do not reproduce without permission.
Tags:
kwave
,
kwave news
,
kwave updates
,
Kdrama
,
kdrama news
,
kdrama updates
,
Magnum Nine
,
Magnum Nine news
,
Magnum Nine updates
,
Magnum Nine Money Game
,
Studio N
,
Studio N news
,
Studio N updates
,
Studio N Money Game
,
Money Game
,
Money Game news
,
Money Game updates
,
Money Game kdrama
,
Money Game filming
,
Ryu Joon Yeol
,
Ryu Joon Yeol news
,
Ryu Joon Yeol updates
,
IU
,
IU news
,
IU Updates
,
Park Jung Min
,
Park Jung Min news
,
Park Jung Min updates
,
Moon Jeong Hee
,
Moon Jeong Hee news
,
Moon Jeong Hee updates
,
Lee Yeol Eum
,
Lee Yeol Eum news
,
Lee Yeol Eum updates
,
Lee Joo Young
,
Lee Joo Young news
,
Lee Joo Young updates