Korea Ginseng Corporation Launches Its Exclusive Product Line KORESELECT In The U.S. Market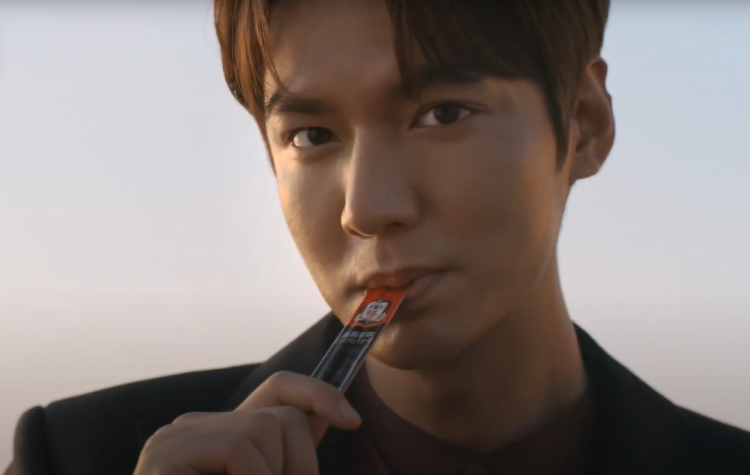 Korea Ginseng Corporation (KGC), the world's number one ginseng brand with over 120 years of horticultural and scientific expertise, officially launched its KORESELECT product line within the U.S. market.
With six-year-grown red ginseng at its heart, the product line features several plant-based, natural solutions that aim to meet core aspects of health and wellness such as blood circulation, natural energy and immunity, cognitive support, skin health, and reducing inflammation
READ: Lee Min Ho Revelation: Everything Fans Must Know About Apple Series 'Pachinko'
"With more of us working remotely, millions are sitting more and moving less, causing our legs to feel heavy and tired," Vice President of Sales Adam M. Goodman shared in the earlier press release.
"Boosting healthy blood circulation is important for us. More consumers are searching for caffeine-free alternatives to get a natural energy boost without disrupting sleep. And we all want to keep our immune systems healthy and strong. KORESELECT focuses on these core wellness benefits."
The KORESELECT product line includes several liquid stick supplements and capsule products: Immune, Energy, Wellness, Balance and Stamina
The products themselves are GMO-free, caffeine-free, GMP quality-assured, and are made with zero artificial coloring, flavor, preservatives, dairy, fish, eggs, and nuts.
The corporation was established in 1899 with a mission to "make people's lives better every day by providing them with the best, traditionally harvested, most carefully selected Korean Red Ginseng products to support health and well-being."
KGC's sourcing process involves two years of conditioning and preparing each field for planting, providing each plant six years to grow for an optimal state of maturity, and finally setting each field to rest for ten years before replanting can begin.
K-drama Star Lee Min-ho has been the global ambassador of KGC since April 2016. He presently plays the role of "Hansu in the screen adaptation of Min Jin Lee's New York Times best-seller "Pachinko". The film follows four generations of a Korean immigrant family who fight to realize their dreams across Korea, Japan, and America.
© 2023 Korea Portal, All rights reserved. Do not reproduce without permission.