Lee Min Ho Revelation: Everything Fans Must Know About Apple Series 'Pachinko'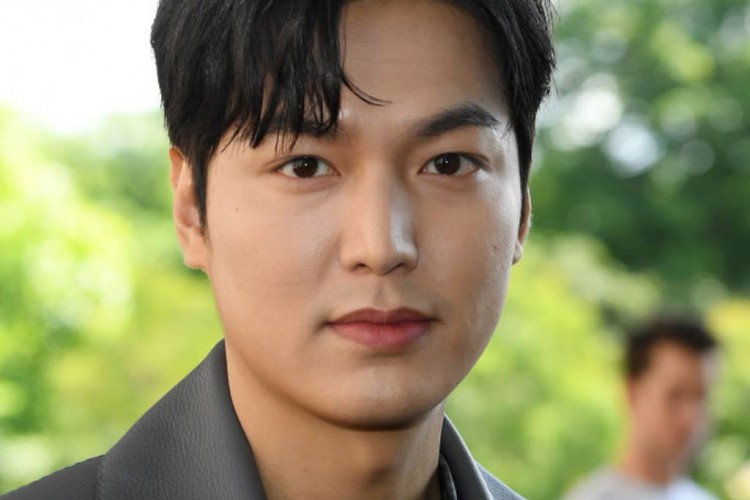 Lee Min Ho is scheduled to make his return to the small screens just months after the successful run of his comeback series titled The King: Eternal Monarch. The former boyfriend of Suzy Bae is leading the upcoming international drama series called Pachinko
Pachinko cast and crew
It was, previously, revealed that Lee Min Ho has started the production on multiple continents. Pachinko, which is based on the novel of the same name written by Min Jin Lee, will, also, star Minha Kim from Call, After Spring; Anna Sawai from Fast & Furious and Ninja Assassin; Jin Ha from Devs, Love Life; and Jung Eun Chae, who also starred in The King: Eternal Monarch.
Pachinko will have a total of eight episodes - four of which will be directed by Kogonada while the rest will be guided by Gook and Ms. Purple director Justin Chon. Song Hugh is the executive producer and showrunner. It will, also, be translater into Japanese, Korean and English.
Lee Min Ho to reunite with former co-star
Jung Eun Chae will reunite with Lee Min Ho to portray Kyung Hee. Reports have it that the South Korean actress' exotic beauty and fluency in the English language are, totally, an advantage for her. There are, also, claims that she has started preparing for her role, but it remains to be seen if she and Min Ho will share a scene in the imminent Pachinko series.
Pachinko production team bans fans and gifts
Meanwhile, Lee Min Ho and the rest of the cast and crew of Pachinko are strictly following the COVID-19 safety precautions. It was even revealed that sending coffee and food trucks are not allowed at the moment for everyone's safety. Even fans are prohibited from visiting the filming locations.
The operations manager of Lee Min Ho's fans club called "Minoz" revealed that even letters, flowers, or any gift are banned due to stringent safety precautions. The management, also, implemented these proscriptions for the safe and smooth filming of the artists and production staff.
Stay tuned to Korea Portal for the latest news and updates about Lee Min Ho.
© 2023 Korea Portal, All rights reserved. Do not reproduce without permission.