Netflix Attacked With Negative Comments After Using 'Oppa' In A Tweet!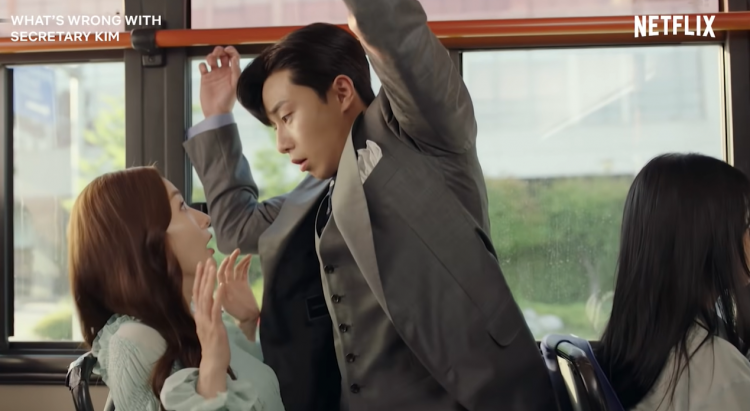 Netflix India has garnered hate from netizens after using "oppa" wrongly in a tweet.
READ: Game Developer Boss Fight Entertainment Now Under Netflix, Streaming Service Moving Into Videogame Market?
The tweet, which was "Who's your oppa?" with an emoji, was able to get the attention of K-drama and K-pop fans, but it was not positive. Netizens have noted that Netflix asked inappropriate questions instead of focusing on improving the streaming service.
It should be known that "oppa" has a lot of meanings. It's a Korean honorific and has no 100% accurate English translation. Most of the time, "oppa" means "older brother." Women also address older males as "oppa."
But as of recent times, the other meaning associated with "oppa" is its usage for significant others and celebrities. Many K-pop and K-drama fans tend to refer to their male biases as "oppa" regardless of age.
READ: Will A-List Actress Suzy Appear In The Netflix Original Series 'Lee Doo Na'? Find Out Here!
Notably, most women date older men, which is why women call their partners "oppa." But, due to popular K-dramas, "oppa" is often connected to affectionate nicknames such as "honey," "darling, "babe," and many more.
Evidently, Netflix even translates "oppa" in English subtitles as "babe" when in this context.
Thus, when netizens saw Netflix India's wrong usage of "oppa," netizens were not happy. It has become common for "oppa" to be used inappropriately, but it surprised netizens that a company as prestigious as Netflix made this mistake.
pic.twitter.com/EGq0xvcIHx — army inside jokes⁷ (@armyinsidejokes) March 29, 2022
READ: Netflix Further Advances Into The Anime Market, Announcing 'Tekken: Bloodline' For 2022!
Netflix has not directly responded to the recent backlash from netizens. Adding to this, since the issue went viral, Netflix India has gone on to delete the tweet.
© 2023 Korea Portal, All rights reserved. Do not reproduce without permission.