TWICE Nayeon's Solo Debut? Idol's Mini-album Record Information Leaked!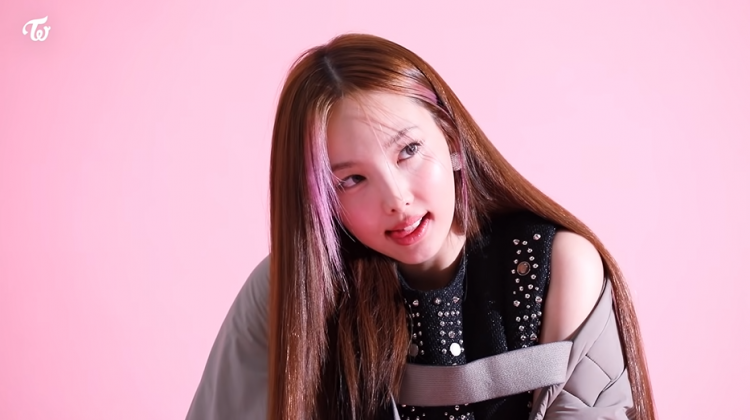 TWICE which made its debut seven years ago is known for being a group that promotes as a whole.
Since its debut, TWICE has concentrated on doing group activities rather than promoting individual projects. Aside from solo photoshoots, TWICE has cemented itself as a representative K-Pop girl group with great teamwork
READ: #DispatchRespectJeongyeon Trends As Dispatch Fails To Include Jeongyeon From TWICE's Promotions!
Despite this, ONCE has since looked forward to some solo projects for TWICE members. In particular, many are waiting for some solo music from TWICE members.
READ: JYP Nation Growing Strong: JYP Entertainment Planning On Debuting 4 More K-Pop Groups By 2023!
But, ONCE may not need to wait any longer!
A post on Weibo has stirred conversations and increased excitement from ONCE.
On Weibo, Sina Korean Entertainment hinted TWICE Nayeon's upcoming solo debut.
READ: Tzuyu Mistreated? ONCEs Call For Better Treatment Towards TWICE Member After '#TWICE4' Releases!
"TWICE member Nayeon's mini-album record information has been released indicating she is about to make her solo debut. Expect Nayeon will debut as a solo artist," Sina Korean Entertainment posted.
220330 | INFO

Rumors of Nayeon's solo debut-posted just this afternoon-are trending on Weibo & have garnered near 60 MILLION views!

https://t.co/uuWpMXOScx
https://t.co/5jJckYhfZS
https://t.co/2JSVIfsuQi#NAYEON #나연 #TWICE @JYPETWICE pic.twitter.com/rZ1cZlt54I — NEWS NAYEON (@newsnayeon) March 30, 2022
Sina Korean Entertainment also attached a photo showing the record information of Nayeon's alleged upcoming mini-album.
The post about Nayeon's rumored solo debut trended on Weibo and has since garnered over 60 million views!
READ: Tzuyu Mistreated? ONCEs Call For Better Treatment Towards TWICE Member After '#TWICE4' Releases!
Here are some reactions from netizens:
"I'm gonna be a star"
"if it is true, it can only be said that kpop people are blessed"
"Nayeon's solo has finally arrived, ah, ah, I will save money immediately."
"JYP make it happen!"
Will Nayeon be the first TWICE member to make her solo debut? Stay tuned for more updates!
READ: JYP Entertainment Sisters: TWICE's Nayeon & Tzuyu Reveal That They Have Never Fought!
© 2022 Korea Portal, All rights reserved. Do not reproduce without permission.