Elon Musk To Create A New Social Media Platform? Billionaire Seriously Considers New Project!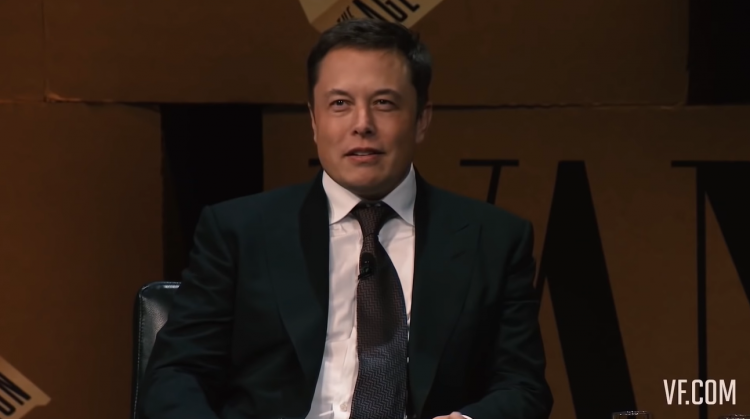 Tesla CEO Elon Musk said he is giving "serious thought" to creating a new social media platform in a tweet last Sunday.
READ: Tesla Levelling Up: Elon Musk Announces Plans On Up-Scaling Tesla Vehicles!
The indication was in response to his earlier poll asking users their thoughts on the current practice of free speech on Twitter. Around 70% of those who responded voted that Twitter does not adhere to the principle.
"Given that Twitter serves as the de facto public town square, failing to adhere to free speech principles fundamentally undermines democracy. What should be done?" Musk posed in a succeeding retweet. He furthered the conversation by asking whether a new platform is needed.
Last 2020, the former CEO of Twitter Jack Dorsey spoke to Musk during the platform's OneTeam conference in Houston. In front of thousands of Twitter employees, he asked Musk for direct feedback and suggestions for fixing the social media platform. Musk suggested there should be a way to identify bots and whether a Twitter user is a real person or part of a "troll army".
"Basically how do you tell if the feedback is real or someone tries to manipulate the system?" he elaborated. "What do people actually want, what are people actually upset about versus manipulation of the system by various interest groups and there are many, many such groups."
As it stands, there are currently a growing number of public figures and technology companies that have begun creating their own social media platforms with "free speech" in mind.
Former U.S. President Donald Trump launched Truth Social in February as part of the Trump Media and Technology Group a year after he was permanently banned from Twitter. Rumble, Parler, and Gettr, among other services, have also formed and presently operate as alternatives to present mainstream social networks.
READ: Grimes & Elon Musk Surprises World With 2nd Baby & Its name Is As Unique As Ever!
Parler went offline due to allegations last January 6 when rioters used the platform to incite violence and spread threats. It has since been reactivated a few months later after improvements were made to better detect and moderate hate speech.
© 2022 Korea Portal, All rights reserved. Do not reproduce without permission.