Tesla Levelling Up: Elon Musk Announces Plans On Up-Scaling Tesla Vehicles!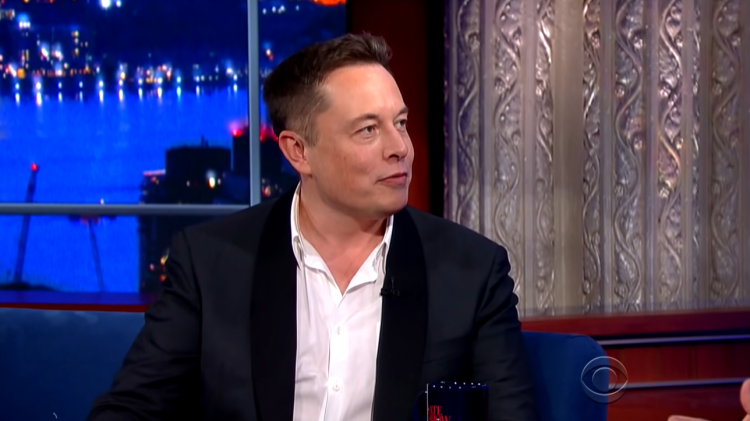 Are you ready for larger electric vehicles from Tesla? Elon Musk announces plans to 'scale Tesla to the extreme', teasing netizens on a Tesla "Master Plan Part 3" release via a tweet a day prior to the opening of Tesla's first factory in Europe.
READ: Inflation Alert: Tesla Increases Prices Of Their Electric Cars By As Much As 10%!
Just recently, Elon Musk made an announcement on Twitter regarding Tesla's upcoming plans in artificial intelligence and vehicular scaling.
"Main Tesla subjects will be scaling to extreme size, which is needed to shift humanity away from fossil fuels, and AI. But I will also include sections about SpaceX, Tesla, and The Boring Company," Elon Musk went on to tweet.
Tesla's plan has gone on to detail what the upscaled size looks like for the electronic vehicle company and detail Tesla's strategy for scaling its manufacturing and supply chain while in the midst of a global pandemic and the tightness of the world's current supply chain.
Furthermore, Tesla is set to open its first factory in Europe this week, when the electronic car company will hand over its initial production cars produced in the region. The $5 billion factory in Berlin, aka the Giga Berlin-Brandenburg, is expected to produce around half a million electric vehicles a year to compete with Volkswagen and its $100 billion investment in Electric Vehicles.
Previously, Tesla took a pause on its round-the-clock Shanghai Gigafactory for two days due to a rise in Omicron cases in China alongside supply chain constraints. The Gigafactory releases about 2,000 vehicles a day and exports a large number of Tesla's Model 3 and Model Y vehicles to Europe.
READ: Elon Musk's Tesla To Pay Three Months Worth Of Wages To Conscripted Ukrainian Workers
The initial two parts of Tesla's plan showed to be an accurate explanation to the development of the electronic vehicle company's products and technology!
© 2022 Korea Portal, All rights reserved. Do not reproduce without permission.