TikTok Could Be In High Waters Due to Rival App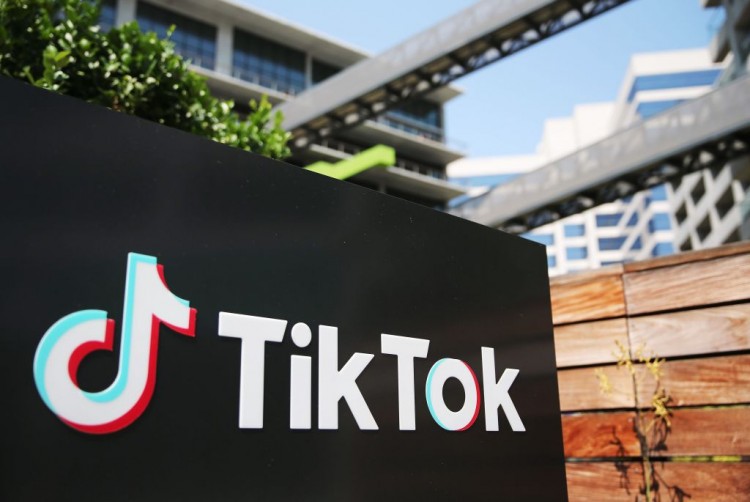 TikTok, the video-sharing social networking service, has taken and still takes the world by storm since its debut back in 2016. TikTok has done its part in bringing both positive traits, where people properly create a group for making creative videos and work together, and negative traits, sometimes to the point where the app gets banned.
TikTok has become such a huge part of people's lives that they even take it as a profession. Usually, how it works is they get a team, and within that team, there is an editor, a researcher updating on the trends, actors, and the camera person.
With that being said, it's no wonder that TikTok is one of the hottest things up to date. But that may not be the case for long.
A TikTok-style video application has had a wildly successful debut due to its startup rocketing through the stratosphere in its market inauguration in the Hong Kong market, giving TikTok a reason to be worried. This entails that the latest show of limited investor opportunities for primary choices for the public is better for big investment opportunities compared to corporations who are experts.
The name of the rival application of TikTok? Kuaishou. Last Friday, prior to this article, shares in Kuaishou Technology significantly rose after it more than doubled from their initial public offer worth. Kuaishou is now worth $159 billion compared to its IPO worth $61 billion, during which the shares were regularly priced.
During last week, February 5th, Tencent's Kuaishou were at 300 Hong Kong dollars per share, equivalent to 38.70 US Dollars. That is 2.6 more compared to its IPO, initially worth HK$115, giving TikTok a reason to be worried.
This increase last Friday made Tencent's Kuaishou the second-best-performing debut in the Hong Kong market. With that being said, there is nowhere else to go but up for Kuaishou, making it a formidable rival to TikTok.
© 2023 Korea Portal, All rights reserved. Do not reproduce without permission.
Tags:
Tiktok
,
tencent
,
tencent holdings
,
kuaishou
,
where to watch tiktok vids
,
tiktok vids
,
tiktok videos
,
tiktok viral videos
,
where to watch kuaishou vids
,
kuaishou vids
,
kuaishou videos
,
Social Media
,
trending videos
,
tiktok dances
,
who is famous on tiktok
,
why is tiktok famous
,
tiktok updates
,
tiktok news