U.S. Oil Prices At An All-Time High At $109 Per Barrel Due To Russian & Ukrainian War!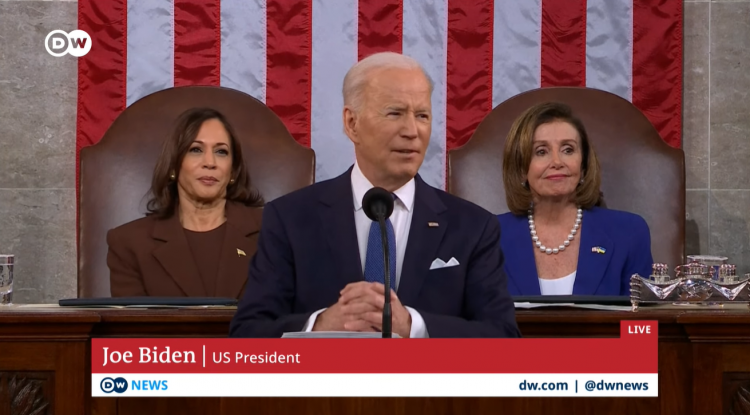 U.S. oil prices went up to its highest level since 2013. Adding to this, the global benchmark Brent crude topped $110 per barrel. The rise in prices is due to OPEC and its oil-producing allies, which includes Russia, who is currently going to war against Ukraine.
READ: Hacker Group 'Anonymous' Declares Cyberwar With Russia
Notably, West Texas Intermediate crude futures, the U.S. oil benchmark, rose beyond 5% to trade at $109.23 per barrel. This is the highest level since 2013. During regular trading, the contract was able to get 8.03% to settle at the price $103.41 per barrel.
Furthermore, the global benchmark Brent crude went up 5.6% to trade at $110.84, the highest level since 2014. In a recent session the contract rose 7.15% to settle at a price of $104.97 per barrel.
John Kilduff, partner at Again Capital, expressed, "There's no respite. This is a dramatic moment for the market and the world and supplies. It's clear the world is going to have to stand up to Russia by foreclosing its oil exports."
WTI and Brent both went beyond $100 recently for the first time since 2014 after Russia decidedly chose to invade Ukraine, leaving supplies at a very dangerous level in an already tense market.
"Crude prices can't stop going higher as a very tight oil market will likely see further risk to supplies as the War in Ukraine unfolds. Brent crude could surge to the $120 level if the oil market starts to think it is likely that sanctions will be placed on Russian energy," Ed Moya, senior market analyst with Oanda, revealed.
Recently, member states of the International Energy Agency revealed plans to release 60 million barrels of oil reserves to try and lessen the rising oil prices. Further adding to that, the U.S. will add 30 million barrels. Only time will tell how the price of oil will turn out.
© 2023 Korea Portal, All rights reserved. Do not reproduce without permission.
Tags:
US
,
US news
,
US updates
,
US oil
,
U.S.
,
U.S. news
,
U.S. updates
,
U.S. oil
,
Russia
,
Russia news
,
Russia updates
,
Ukraine
,
Ukraine news
,
Ukraine updates
,
oil
,
oil news
,
oil updates