Is Heechul Planning To Get Married? Here's What The Super Junior Member Has To Say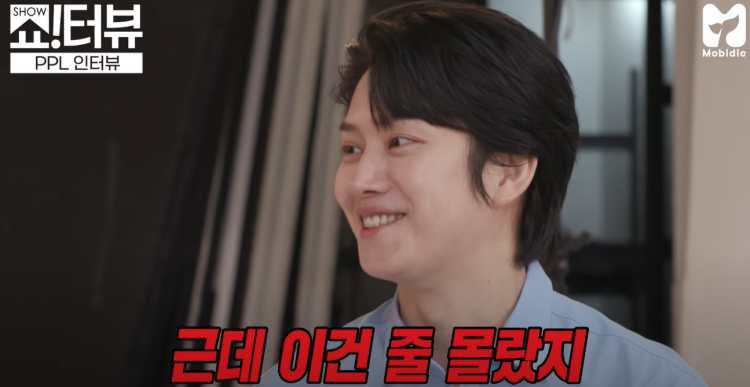 Recently, it was reported that Super Junior's Heechul bought a luxury-villa type apartment in Gangnam.
According to sources, Heechul's new luxury apartment costs a whopping 5 billion Korean won which is approximately 4.17 million USD.
A real estate insider revealed that Heechul bought a unit at "Sangji Ritzville Kylom" at Gangnam-gu, Seoul, and has made the downpayment for the apartment.
READ: Is Heechul Fine Working With TWICE's Momo? Super Junior's Member Indirectly Answers On 'Knowing Bros'!
It is known that the "Sangji Ritzville Kylom" is popular among celebrities and young wealthy people for its strong security and amenities among many other advantages.
Since the news of his newly purchased luxury apartment went out, Heechul is once again facing marriage rumors.
READ: Super Juniors's Heechul Hilariously Blocked By Security, Mistaken As A Fan Of Yoona
In a recent episode of Heechul's program "20th Century Hit Song" on KBS Joy, the idol was asked by his co-host Kim Min Ah about his future plans and the marriage rumors surrounding him, pointing out his recent lavish purchase.
"I heard you're getting married next year. There were a lot of articles," Kim Min Ah told Super Junior's Heechul.
READ: Post-Breakup Blues? Heechul Seen With A Drastic Hairstyle Change
Heechul responded saying he hasn't heard of such rumors and that he has not moved in yet. Additionally, Heechul also shut down the marriage rumors and revealed his future plans saying, "I don't have any plans to get married."
In contrary to his most recent statement, however, Heechul previously stated in the January 23rd episode of "My Little Old Boy" that he is planning to get married at the beginning of next year.
READ: Netizens On The Fence On 'Knowing Bros' Cast Teasing Heechul With Recent Breakup
"After COVID ends this year, I will invite you all to my wedding at the beginning of next year," Heechul revealed.
Such a revelation even shocked his mother.
Whatever Heechul's plans, however, fans only want the idol's happiness at the end.
© 2022 Korea Portal, All rights reserved. Do not reproduce without permission.